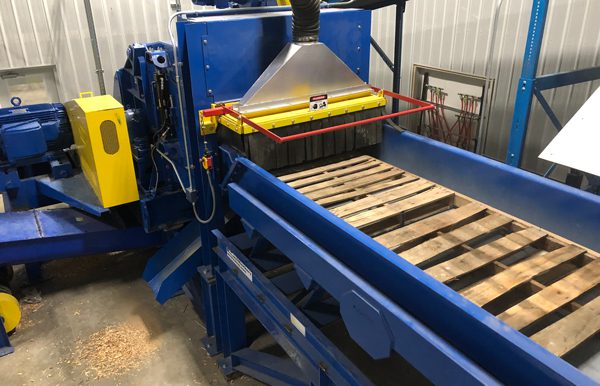 Introducing WSM's New Mid-Speed Shredder!
It's a Pallet Eating Machine!
Energy Efficient Electric Drive – No troublesome diesel or hydraulic engines with this all electric shredder
Higher Throughput – Mid-Speed operation provides higher throughput than slow speed units
More Shredding Power – Lower energy consumption with the massive 34″ diameter x 56″ wide solid steel rotor
Long Operating Life – Durable construction and componentry provide for a long, dependable operating life
Superior, Consistent Particle Size – Produce a finished product with less fines in one pass
---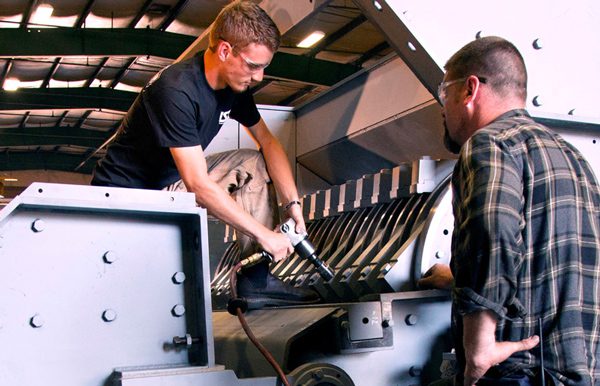 Keep Your Machine Operating At Peak Performance!
Help ensure your WSM grinder, hog, screen, and processing equipment is operating at peak performance, producing premium finished fiber, and delivering optimal results. WSM's factory trained and dedicated Field Service Staff is ready to help.
---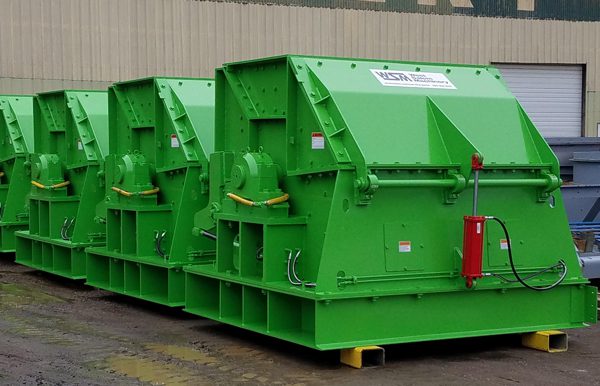 WSM's Components & Complete Milling Islands
High Capacity Production – Massive Super Shredders for green milling for the largest capacity requirements
Uniform Particle Size – High speed, high volume Hammermills deliver consistently sized finished fiber
Superior Componentry – Reliable, long-term operation for 24/7 production of premium quality feedstock
Complete Milling Islands – Including metering bins, screening/cleaning centers, maintenance access platforms, and discharge conveyors
Customized For Your Facility – We'll customize the components and system for your unique requirements. All with 24/7 reliability and durability
---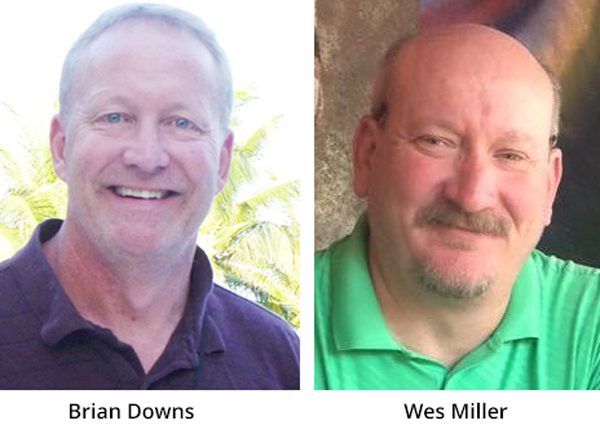 Engineering Department Leadership Change
After 10 years leading WSM's engineering team, Brian Downs retired at the end of July. As Engineering Manager, Brian's decades of experience in the wood products industry contributed to numerous product developments and improvements. We want to thank Brian for his dedication to advancing our engineering department while enhancing and expanding our product lines. We wish Brian all the best in his new adventures.

We are pleased to announce the promotion of Wes Miller to Engineering Manager. Wes brought his 30 years of experience as a design engineer for equipment manufacturers in the recycling and wood products industries to WSM 3 ½ years ago. We look forward to continuing to work with Wes in his expanded role.
Get Application Answers
Blog General Application Answers Form - No PDF
"*" indicates required fields