Convert wood residuals into valuable wood fiber products.
Industry Specific information
Converting raw material and residuals into pulp, woody biomass, and other value added products requires dependable machinery

Renewable and sustainable feedstocks demands are ever-increasing

Rugged and low maintenance equipment keeps the mill operating
Feedstock materials vary greatly based on region and availability with some being simple to process while others are more difficult with unique challenges.
Rely on WSM's experience in successfully grinding, screening, and processing a wide range of materials including wood waste, wood scrap, lumber, stumps, sawmill residuals, sawdust, wood shavings, wood chips, forest residuals, woodyard residuals, used wood, and quick-growing trees from tree plantations. WSM has the expertise and equipment to get the job done.
Ensure you are getting the right machine to process your material with WSM's complete line of equipment. We determine the right machine and configure the options to ensure optimal performance based on your incoming material and finished product specifications.  
Our No-Knife Re-Sizer, shredders, wood and bark hogs, hammermills, wood waste grinders, oscillating chip screens, disc screens, vibrating screens and conveyors, and trommel screens deliver superior results in the most demanding environments.  Our experienced application experts, engineering, and manufacturing staff will configure and build the equipment or complete processing system so you can be confident you are getting the best solution for your industrial pulp & paper needs
Pulp & Paper Mill Industry Challenges
With the worldwide focus on sustainability, the pulp mill, paper mill, and packaging industry may be seeing increased demand for their products to replace other products including plastic. To help meet the increased demand for renewable and replaceable products, the industry is demanding tough, mill-duty grinding, hogging, shredding, screening, and processing equipment that provides heavy-duty construction and reliable, long term operation
With the increased competition for fiber, successful producers need to be able to handle a wide variety of incoming feedstock - forest residuals, LVL/plywood trim, slabs, bark, log yard debris, trees, stumps, and lily pads to convert into products including biomass feedstock, boiler fuel, compost, landscape material, and pellets/densified fuel. WSM's low maintenance, field-proven hogs, grinders, and screens can help convert wood residuals into valuable wood fiber products.  Configuring the individual components to maximize efficiency for your application or designing a fully integrated system including conveyors and access platforms - you can be confident you're getting the best solution for your fuel and fiber processing needs.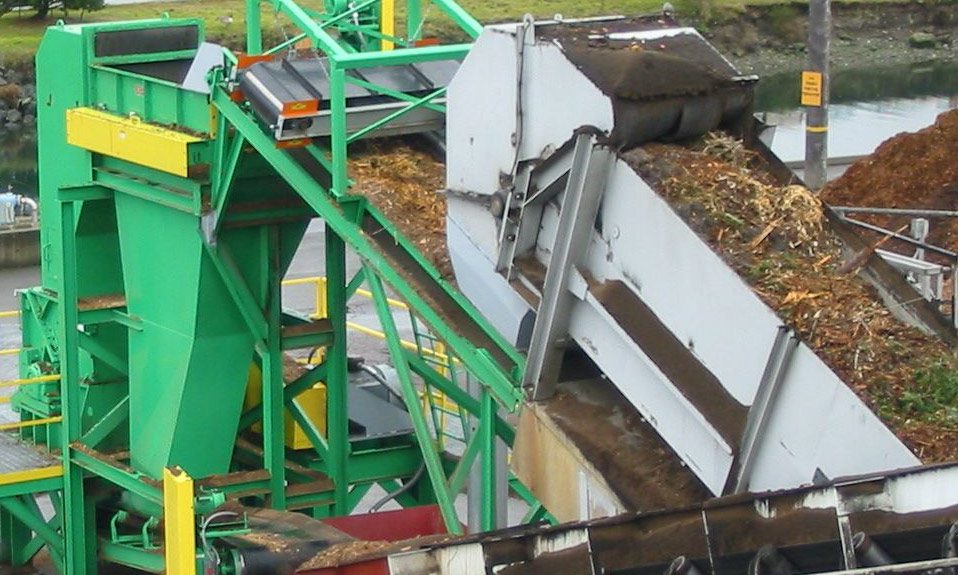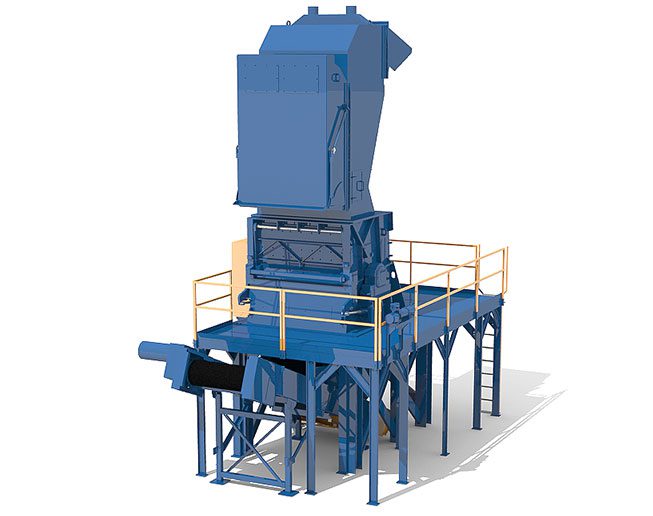 WSM Solution
WSM delivers the most rugged, lowest maintenance grinding and screening equipment with innovative design and maintenance features. Proudly helping the pulp and paper industry by making residuals processing more reliable in some of the most demanding applications around the world.  Innovative design and maintenance features, like our pivoting hog housing for easy maintenance access, and decades of application experience combine to help your mill process wood residuals at the highest capacities.
Our wood and bark hogs, wood waste grinders, No-Knife Re-Sizer, shredders, hammermills, oscillating chip screens, vibrating screens and conveyors, trommel screens, disc scalping screens, and unique Waterfall Disc Screen supply low-cost operation, ease of maintenance, heavy-duty construction, and reliable long-term operation.
Discover the WSM Difference
Pulp and woody biomass processing equipment from WSM offers your business an effective and reliable solution.
Find Your Solution
To discover what pulp and paper processing can mean for your business' bottom line, simply complete the contact form to receive a Free PDF. A member of our team will also contact you to provide further details.

GET A FREE PDF & YOUR QUESTIONS ANSWERED