A Better Way to Process High Volumes of Green Waste & Organics (Food Waste)
The Green Waste & Organics Processing Specialists
Recycling green waste and food waste for use as feedstock for compost, soil amendment, soil generation, AD conversion, biogas, and biofuels 

WSM' stationary, electric equipment eliminates costly and maintenance prone portable machines


Simplify your processing operation while minimizing handling, labor, and energy requirements, reducing operating costs and increasing production

- Incoming material, end product specifications, facility layout, and long-term goals vary with every business. Our experienced team learns about your operation and puts together the best solution for a productive, successful installation
- Commonly used equipment for high volume organics processing includes Chain Metering Bins, Conveyors, Disc Screens, Light Fraction Separators, Picking Stations, Platforms/Walkways/Stairs, Trommel Screens, and Vertical Grinders
- Rugged construction, long machine life, simplified and low maintenance operation, field proven results combine to provide superior results.
- Converting green waste (including tree trimmings, leaves, grass, and leaves) into marketable fiber benefits include reducing the amount of material sent to landfills, producing compost material and soil amendment, and creating new revenue sources
- Equipment typically used for green waste processing includes Chain Metering Bins, Conveyors, Disc Screens, Oscillating Screens, Picking/Sorting Stations, Platforms/Walkways/Stairs, Trommel Screens, plus Vertical and Horizontal Grinders
- Count on WSM to provide the processing equipment that the largest producers rely on. Decades of application expertise and full range of machine sizes deliver results.
WSM Solution
With WSM's approach you get more than just the machines – you get our unique combination of continuous product innovation, application experience, technical and testing services. 

Optional system integration and project management deliver fully functioning systems with reduced operating and maintenance costs, improved up-time, and superior production

Proven reliability with hundreds of long-term installations in the most rugged applications around the world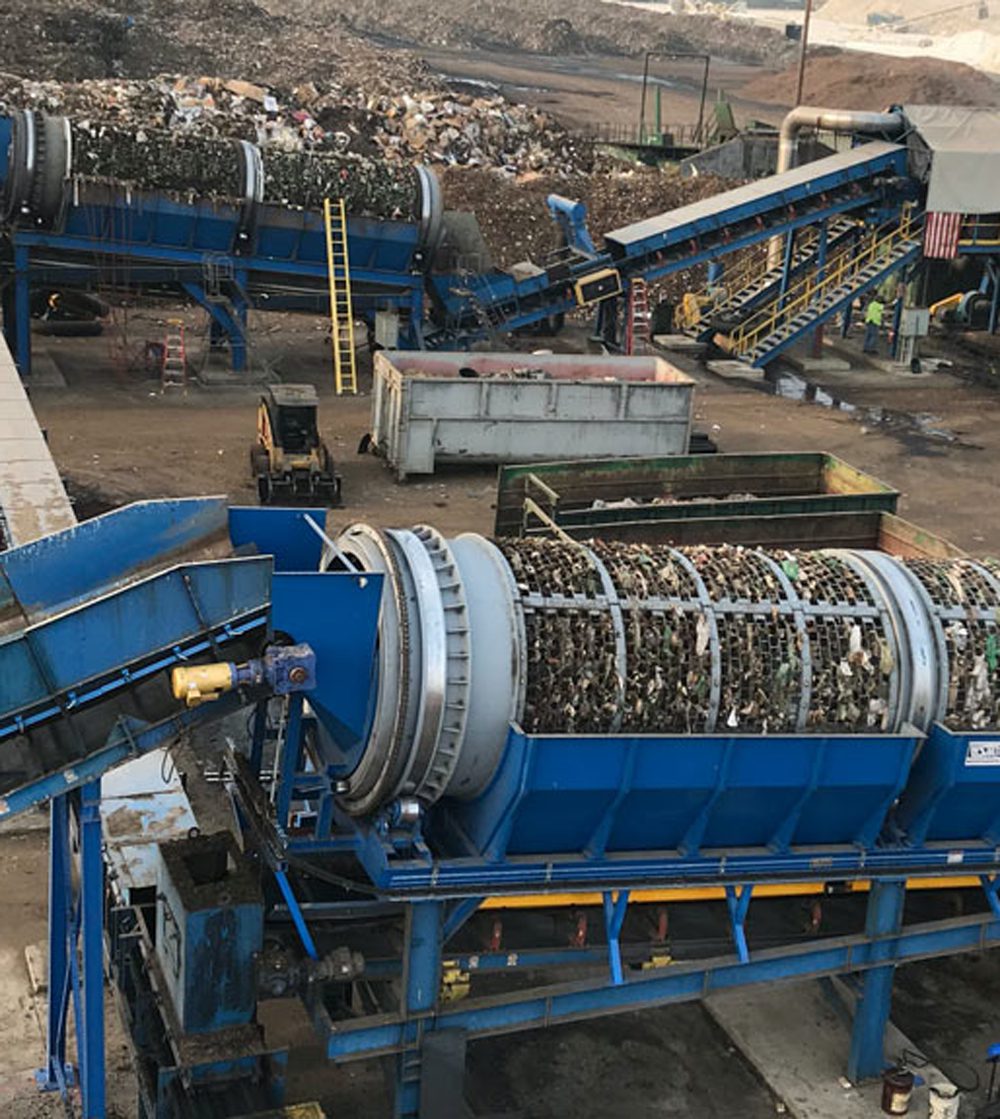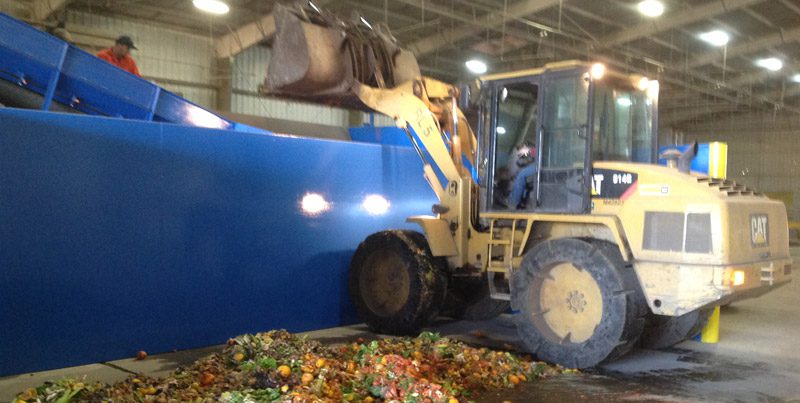 The WSM Difference
You Get More Than Just A Machine
Full range of capacities from 20-200 TPH
Reduced maintenance with fully electric machines eliminates problematic and costly diesel and hydraulic units
Mill-duty design and construction provide reliable, long term 24/7 production
Superior service and support – before, during, and after installation
Discover the WSM Difference
To find a solution to reliable convert green waste and organics into useable and marketable fiber, contact West Salem Machinery to learn how our line of innovative machinery can help your facility.
Find Your Solution
Please take a moment to complete the form to receive your Free Copy of our WSM PDF. A member of our team will contact you shortly to answer any questions and provide further details about the WSM difference.
GET A FREE PDF & YOUR QUESTIONS ANSWERED