Committed to delivering the best value to our customers and continually setting new standards for quality, construction, and innovation sets WSM apart. The ability to supply individual machines and complete, engineered processing systems means you get the best solution to grow your business.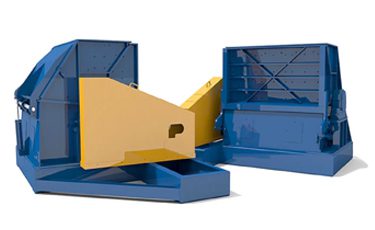 Bark/Mulch/Soils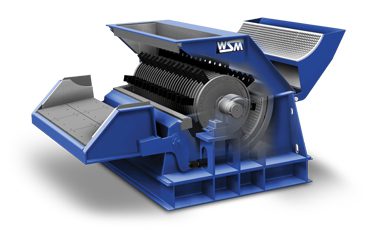 BIOMASS POWER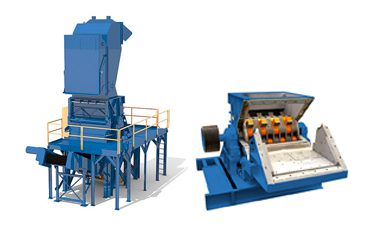 PELLETS/DENSIFIED FUELS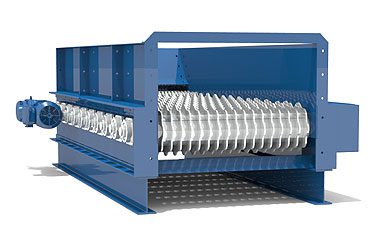 C&D RECYCLING
COMPOST
GREEN WASTE RECYCLING
ORGANICS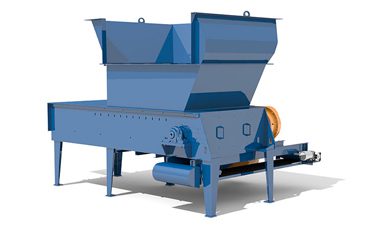 PALLETS AND INDUSTRIAL PACKAGING
PANELS/ENGINEERED WOOD
PULP AND PAPER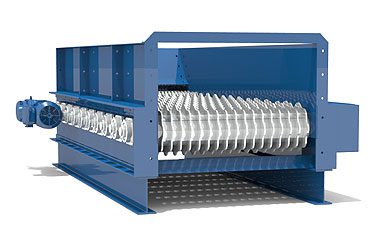 SAWMILLS/VENEER
URBAN WOOD RECYCLING
Discover the WSM Difference
With an unparalleled level of power, performance, and reliability, the West Salem line of Wood & Bark Hogs / Horizontal Wood Hogs / Vertical Grinders / Screens / Shredders and Conveyors provides innovative industrial solutions designed to meet your business' needs and exceed your expectations.
Get a free WSM PDF
Discover for yourself the WSM difference by completing the form and contacting one of our agents for a no-commitment consultation and get a free WSM PDF. Our highly skilled and knowledgeable agents will help guide you through the types of cost-effective options we offer that will boost your business' bottom line.
Whether you are in the Biomass / Recycling / Green Waste / Wood / Agricultural or other processing industry, West Salem provides the type of innovation our customers thrive on.
GET A FREE PDF & YOUR QUESTIONS ANSWERED