WSM's Focus on Parts & Service
WSM offers our customers a full parts and service department.  WSM's parts and service team has years of experience to assist with replacement parts and service requests for our past and current builds.
We understand that our customers have made a significant investment in our equipment and want to get the maximum productivity and operating life. WSM's Parts & Service group has in-depth knowledge of the product, the service needs, and replacement parts to help our customers accomplish that.
Our Parts & Service team  are 100% focused on parts & service – they have no responsibility for new equipment sales. Whether you need a parts/service manual for your equipment, replacement parts, or help troubleshooting an issue, our team is ready to help.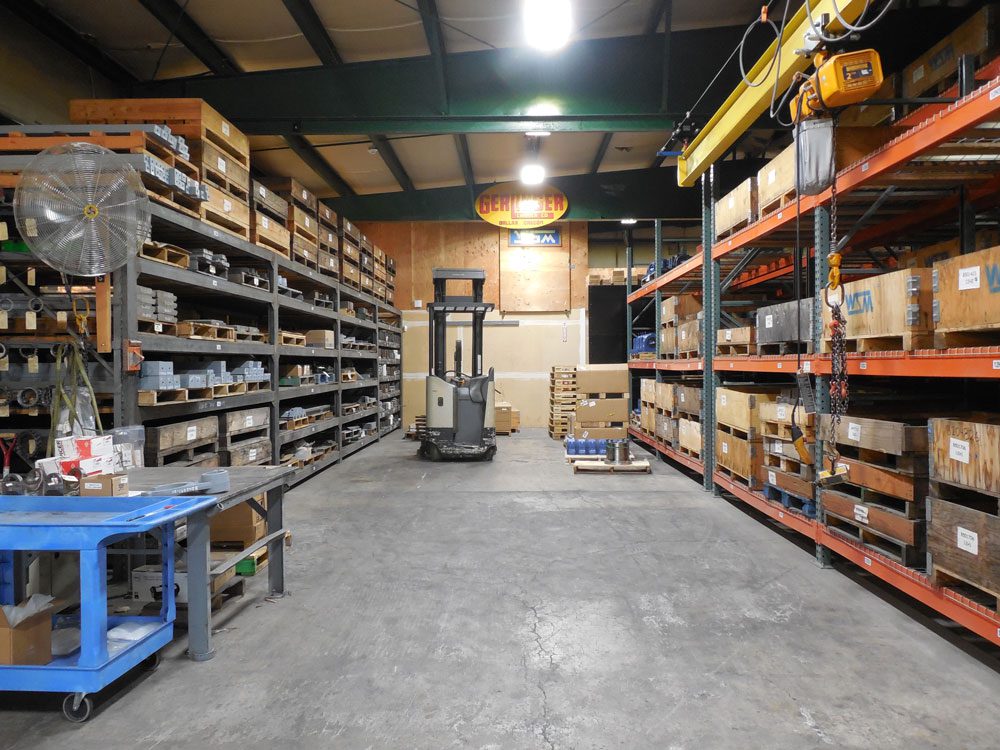 Our Parts & Service Team is Ready to Help
West Salem has always placed an emphasis on customer service and that commitment to our customers is now stronger than ever. We have expanded our team and the tools that we have available to assist our customers with all their needs.
Contact Our Parts & Service Department
Darren Butcher, Parts Sales
[email protected]
Bill Brandt, Parts Sales
[email protected]
Parts & Service Contact Form