High-Capacity Grinding, Screening, & Integrated Processing Islands
WSM makes pellet processing dependable, less labor intensive, and more profitable.
Our rugged and reliable equipment converts biomass materials into consistent fiber size and geometry for high volume pelleting
Years of field experience have gone into the features that will make your operation more reliable and able to handle a wide range of incoming feedstocks
Helping to meet the growing demand for stable green energy sources, some of the largest pellet producers count on WSM
Mill-duty construction delivers continuous 24/7 production of premium quality feedstock in the most demanding, high-volume environments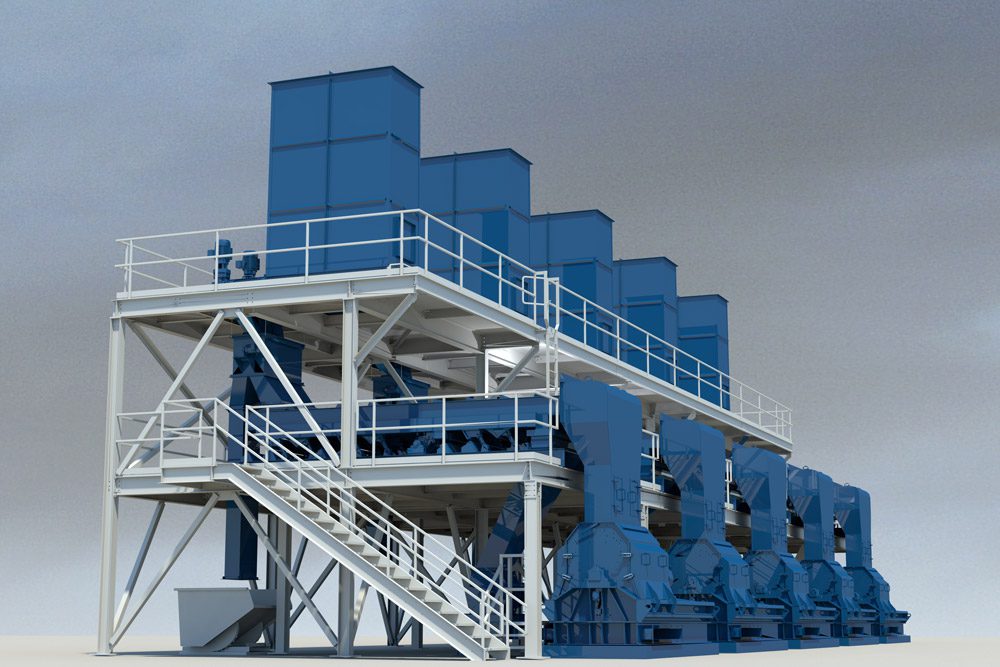 GET INFO & APPLICATION ANSWERS
Green & Dry Milling Islands
WSM provides components or entire Green and Dry Milling Islands for high-capacity production

Complete high-capacity Milling Islands combine grinding, milling, and screening machinery

WSM also supplies metering feeders and screening/cleaning centers

All components are built with the same mill-duty specifications to operate with 24/7 reliability and durability
-WSM Super Shredders are massive machines for the largest capacity requirements.
-The Super Shredder delivers high tip speed for small, consistent fiber sizing, increased screen area for more through-put, and comes with flexible and interchangeable tooling.
-Customize your control features with available automation and controls including motor starters/controls, auto reversing, and load sensing feed controls.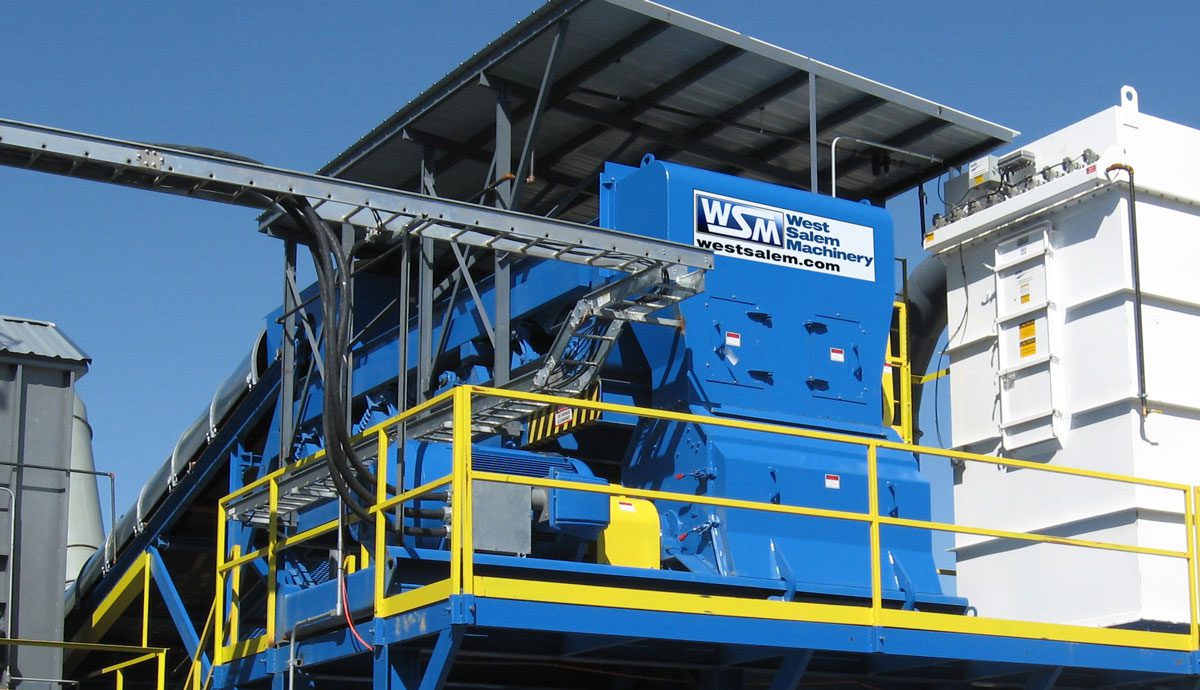 -WSM 4400 Series Hammermills are high-speed, high-volume mills with high tip speed for high-capacity milling to a small particle size
-Featuring a large diameter hammer circle and throat widths from 20" to 60", these rugged mills have near full circle sizing screens to maximize production and deliver a consistent end product
-Heavy duty fabricated steel housing with 3/8" thick frame and doors deliver superior strength and wear life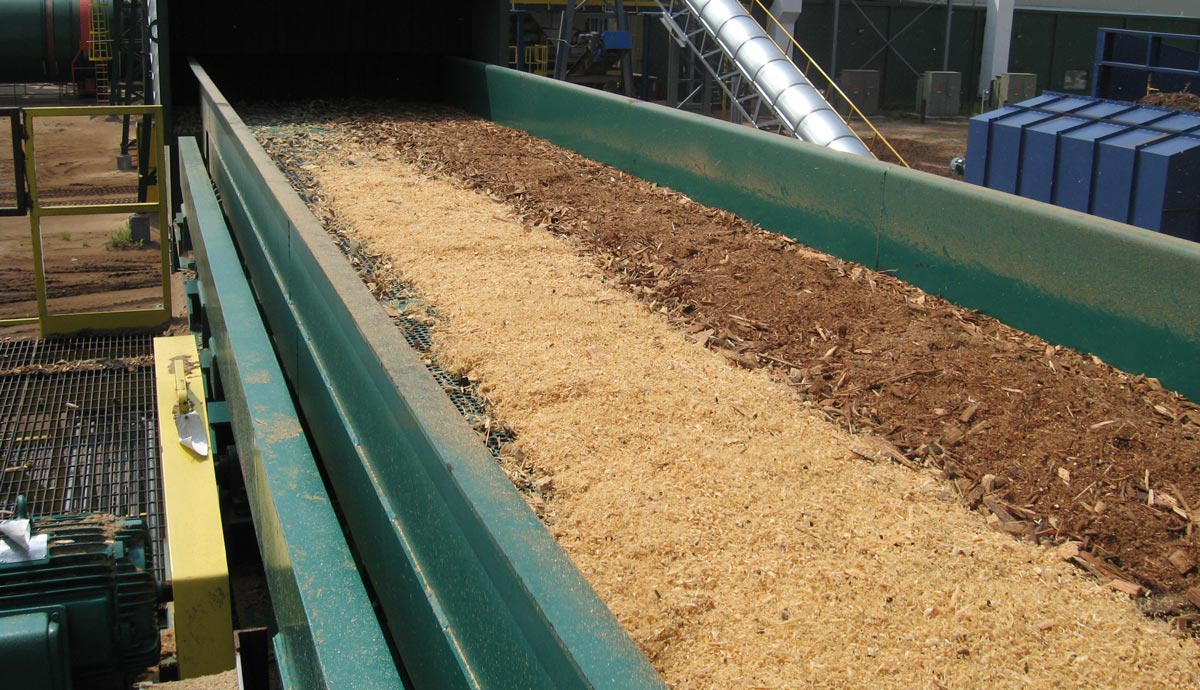 -WSM's complete line of screening equipment helps reduce maintenance and operating costs by screening soils/dirt and already sized product prior to shredding and milling
-Further maximize product value with finish screening for precise classification to ensure premium quality finished product. System configuration can include WSM Disc Screens, Vibrating Screens, Oscillating Screens, and Trommel Screens
High-Capacity Production – The largest shredders available producing the largest volumes of material
Uniform Particle Size – Consistency is key in pellet production 
Superior Componentry – Mill-duty design and construction provide reliable long term 24/7 production 
Individual Components and Complete Milling Islands – WSM can help with integration into existing facilities or greenfield projects
Customized to Your Facility – Full line of equipment ensures you get the right machine for the job
Decades of Industry Experience – Experienced application experts and engineers make sure you get a customized solution
Pre-Screening Available – Lower maintenance costs and increase production by pre-screening "to size" material
Finish Screening to Maximize Product Value –Finish screening for precise classification to ensure premium quality finished product
Field Proven Performance – Decades of supplying components and systems delivering outstanding results in some of the most demanding applications in the world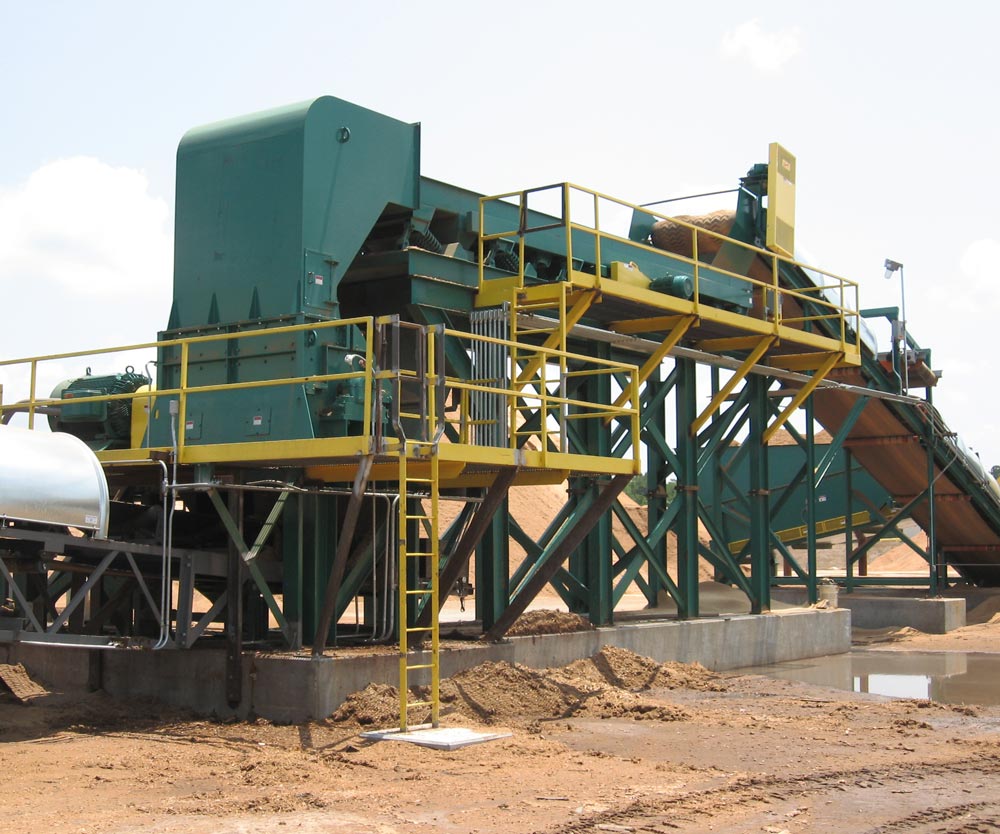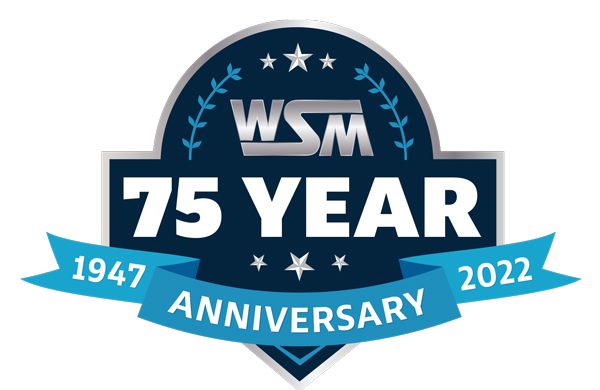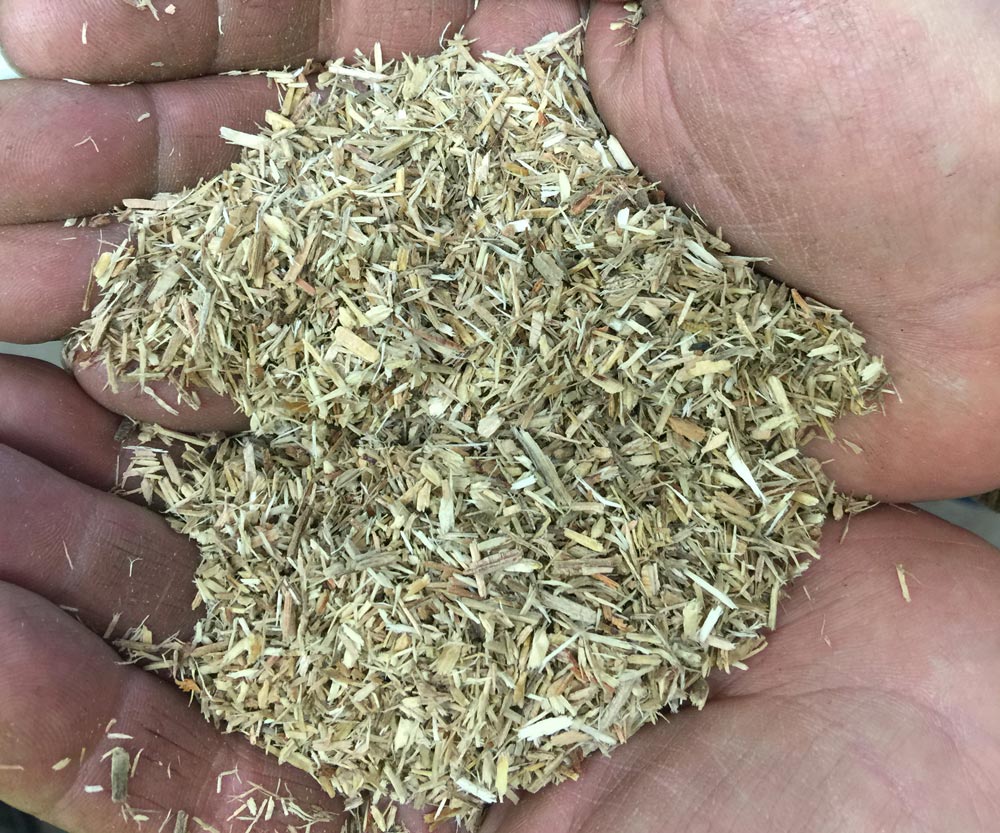 Your End Product Is Our Starting Point
WSM's approach to product development and testing always starts with your end product in mind. The finished product that meets our customers needs, combined with the best machine or process solution to convert incoming feedstock into the finished product, in an efficient and cost-effective manner.
How do we get there? By using the unbeatable combination of field and application experience, in-house testing, and innovative design staff – learning fast and applying what we learn – to correctly design, size, and improve our machines and systems to ensure successful installations.
Doesn't everybody do it that way?
Everything we build is manufactured to WSM's exacting specifications by skilled craftsmen – machinists and fabricators – who take pride in building big, quality machines using advanced CNC manufacturing tools for precision products.
A heritage of manufacturing excellence that WSM is known for around the world.
Discover the WSM Difference
With some of the industry's highest processing volumes, West Salem's line of shredding, milling, and screening machines offer the perfect solution for streamlining your production process and lowering operational costs.
Connect for Your Free PDF
Complete the contact form to receive your Free Copy of our West Salem Pellet Processing PDF. A member of our team will contact you shortly to answer any questions and walk you through our cost-effective Pellet Processing options.
Whether you are in the Pellet, Biomass, Recycling, Green Waste, Food Waste, Biofuels or other processing industry, West Salem provides the type of innovation our customers thrive on.
GET A FREE PDF & YOUR QUESTIONS ANSWERED