Trommel on its way to the NE to screen bakery waste product for compost. Included full top cover with cleaning brushes and support structure.
---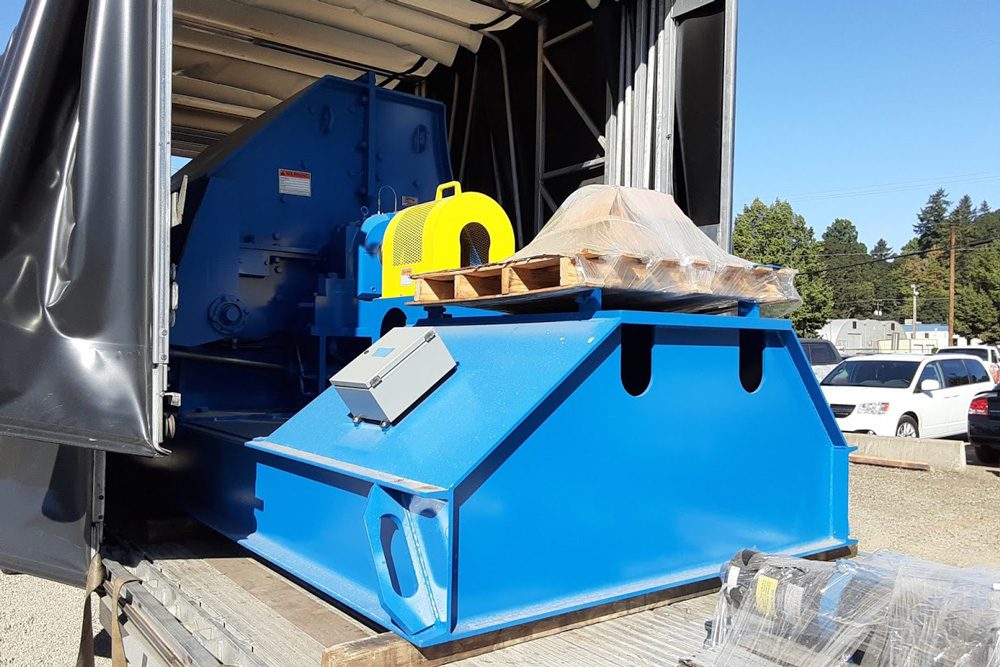 Large Horizontal Hog/Grinder heading to large lumber company in the SE to reduce sawmill waste including Hickory and Cyprus bark and log-yard clean-up. Hog is fed with rugged coil spring, counter-balance Vibrating Conveyor and heavy duty feedroll.
---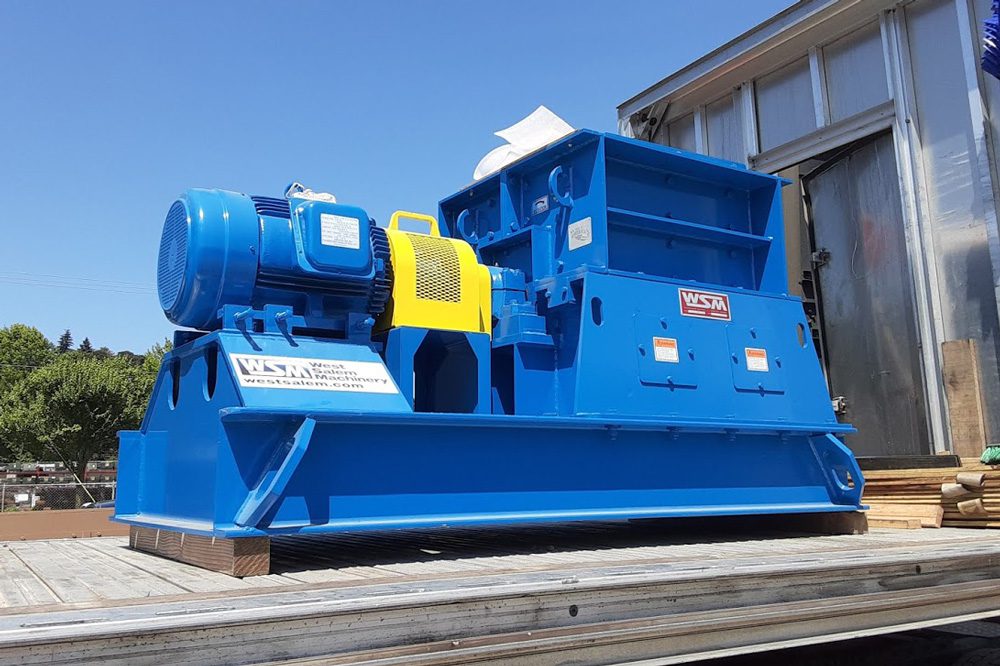 Small Vertical Grinder operating with 60 HP motor with infeed chute and support structure going to the SW to process food waste. WSM also supplied screw conveyors and belt conveyors for the project.
---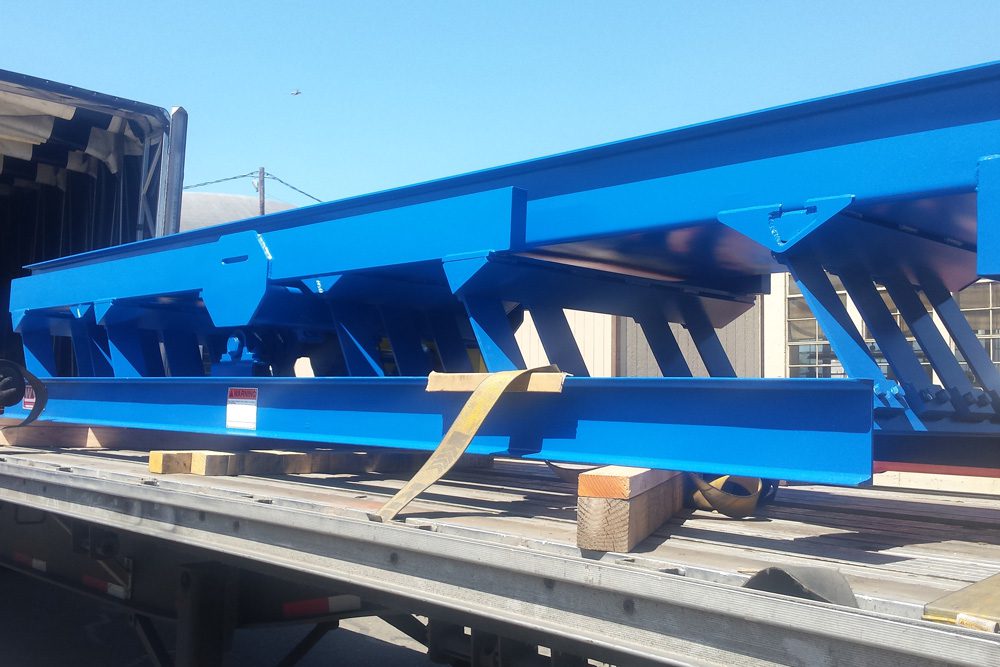 One of five Vibrating Screens supplied to large sawmill and landscape mulch processor in the SW. These Screens will classify ground bark and other landscape products.

---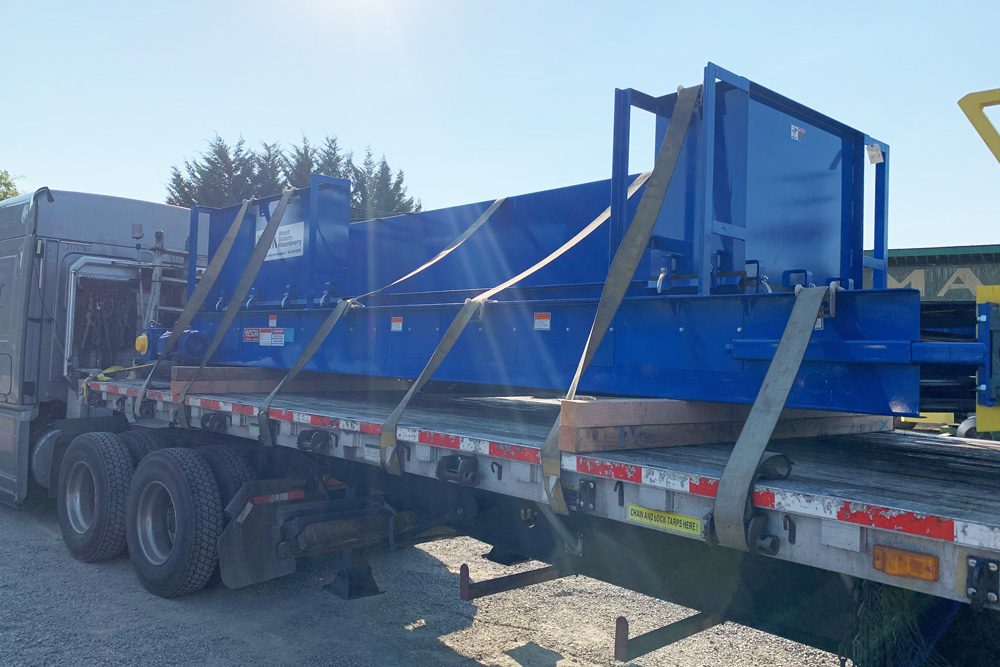 One of five Belt Conveyors custom engineered and manufactured to assist an organics processing customer in the SW to optimize their process. WSM provided project management and engineering services.
Get Application Answers
Blog General Application Answers Form - No PDF
"*" indicates required fields