Suspended design Oscillating Screen heading to the NW USA. The 8' x 14' screen deck has two levels of screens to provide three products. This heavy-duty unit includes top covers and a ball deck for improved material agitation.
---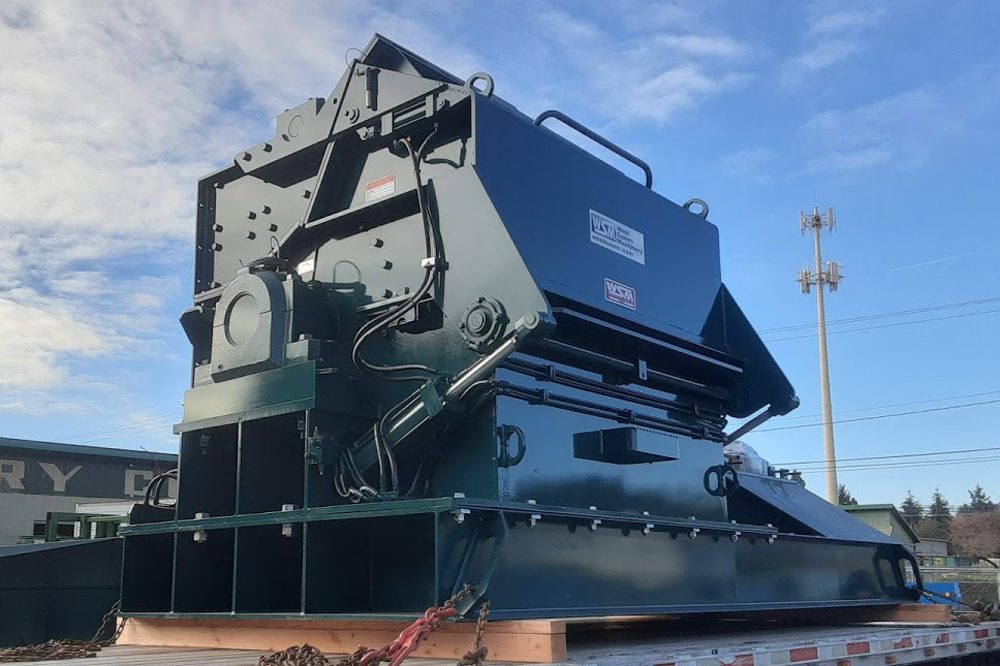 4864 Titan Horizontal Grinding System with 600 HP drive motor going to large recycling operation in the SE USA. The system includes a massive powered feed roll and 30' long heavy duty chain infeed conveyor.
---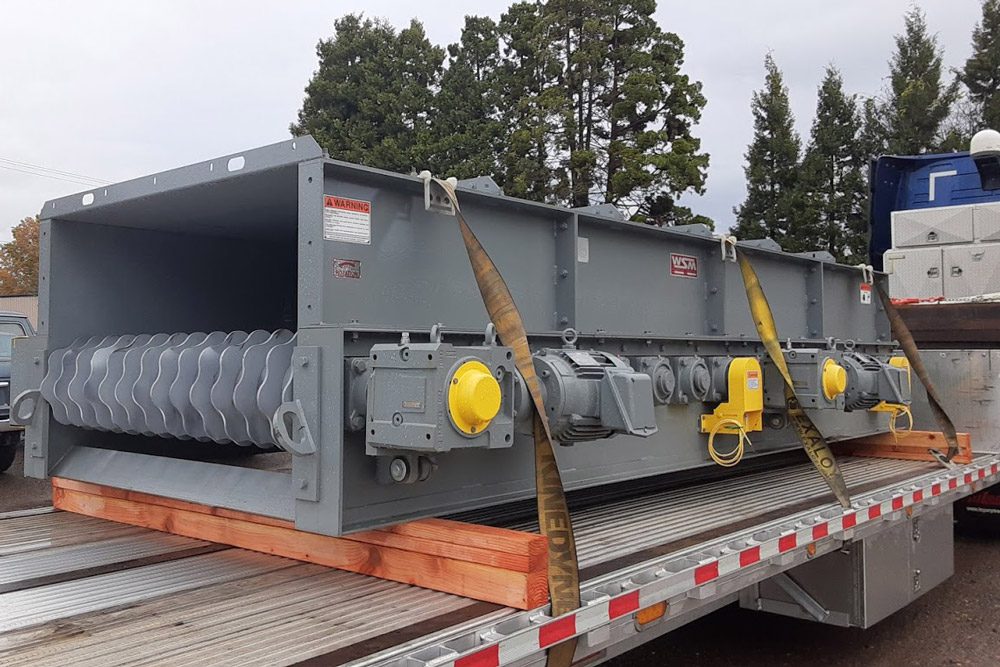 60-15 Heavy-Duty Disc Screen with top covers heading to a biomass research facility in Canada. The screen will classify ground pallet wood and chipped green waste.
---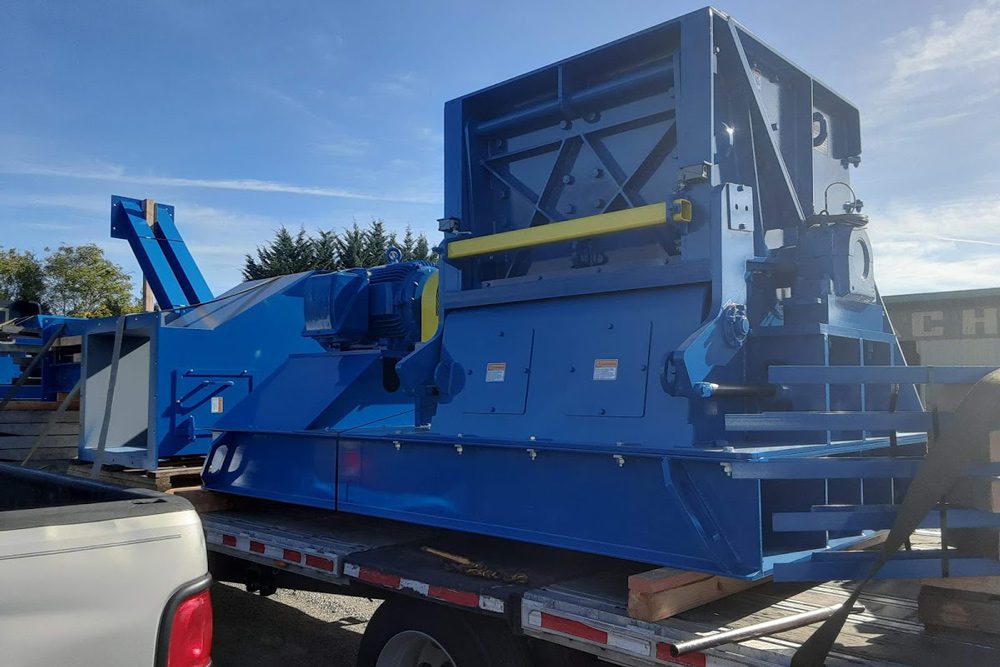 One of two 4040 Grinders and one Disc Screen recently shipped to a large bark and wood products company in the Pacific NW. One grinder will process urban wood overs after screening, while the other will grind softwood bark overs.
---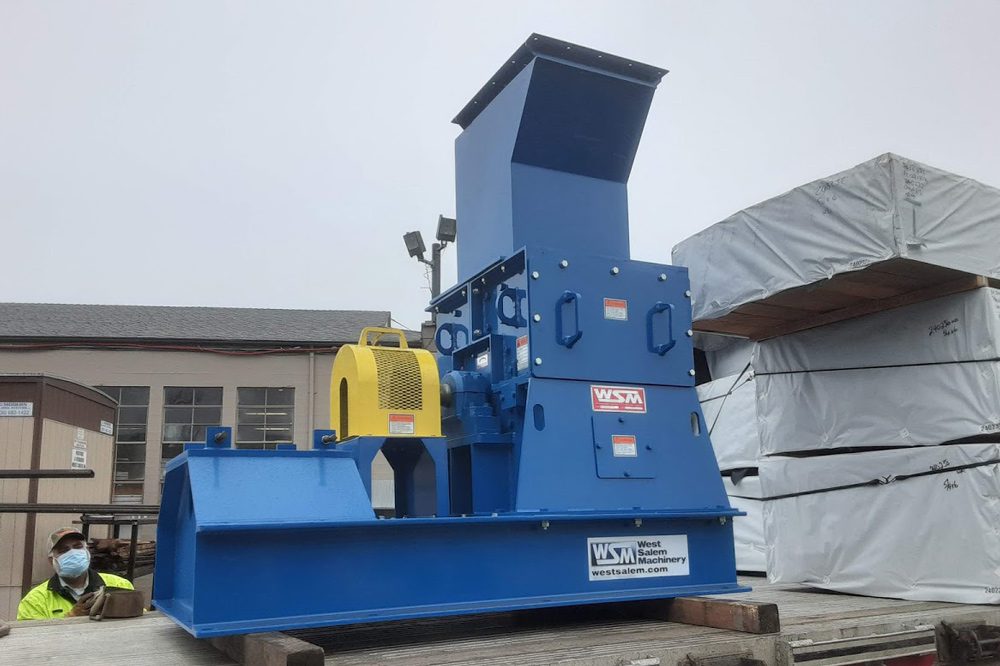 2420 Vertical Feed, Rigid Hammer Grinder on the way to a large peat moss, soil, and compost processor in eastern Canada. Operating with 100 HP motor to process 3 to 4 tons per hour of sticks, roots, and peat moss chunks.
---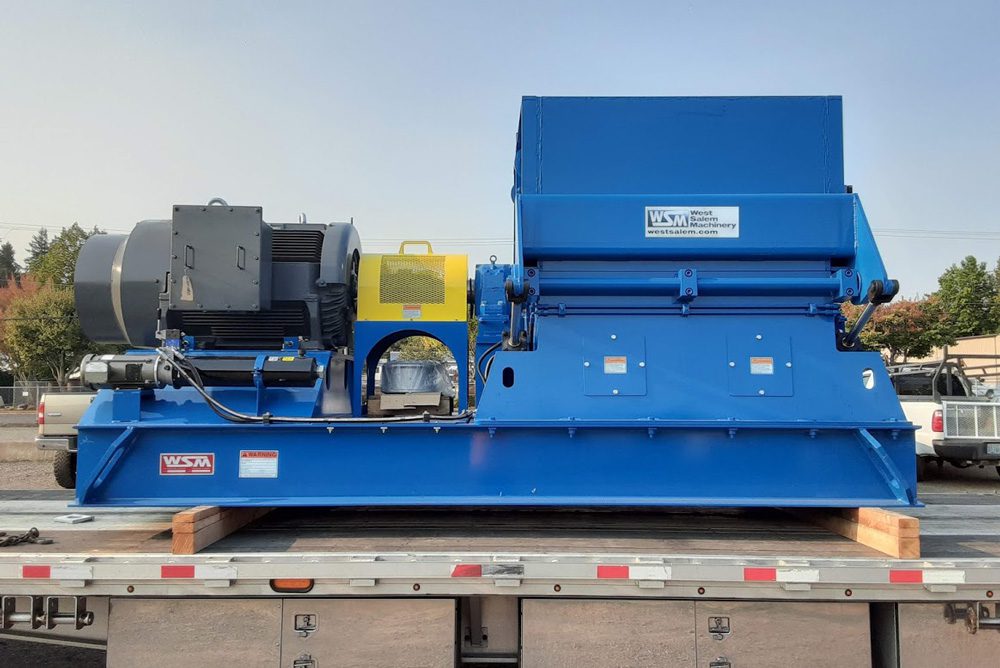 4864 Horizontal Grinding System manufactured for a mill in the NE USA to process hardwood and softwood bark and wood waste. The system includes our unique powered feed roll and vibrating infeed conveyor with heavy steel coil springs.
Get Application Answers
Blog General Application Answers Form - No PDF
"*" indicates required fields