One of five Green Milling Super Shredders heading to a large pellet producer in the SE. Project included Metering Bins, as well as engineering and project management services.
---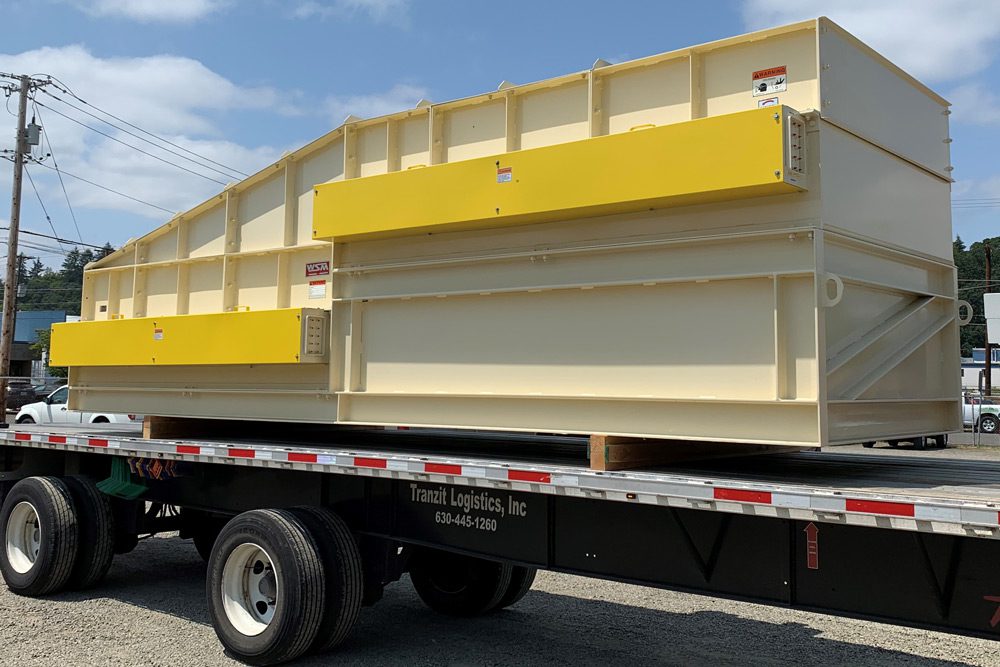 Massive Mulch Disc Screen on the way to a large mulch producer in the SE. These highly reliable units screen huge volumes of material and effectively separate to consistent fiber geometry.
---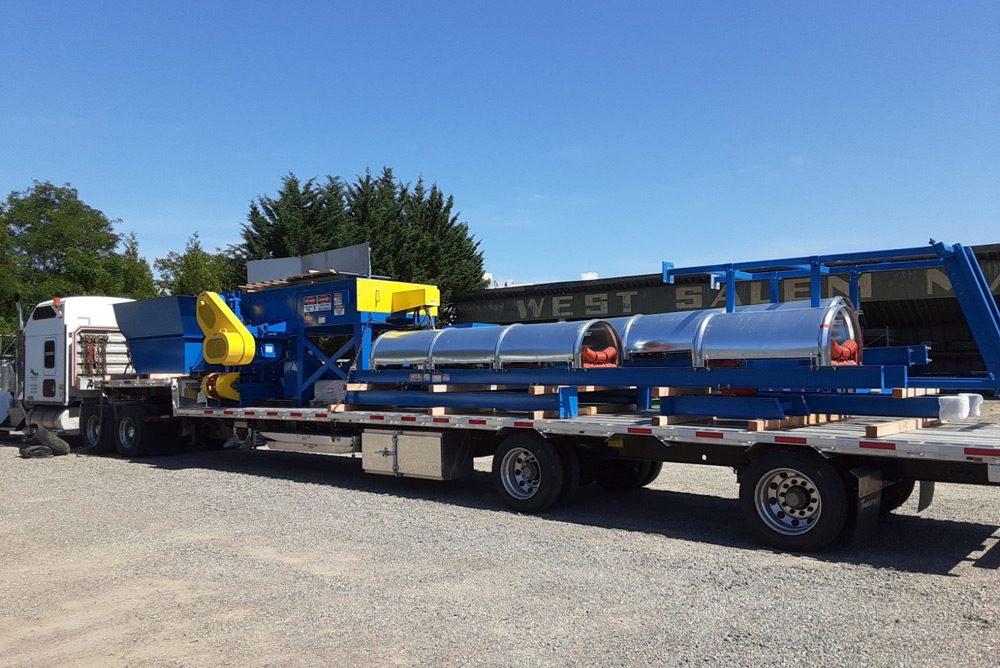 Low RPM Grinder ready to go to a pallet manufacturer/recycler in the SE. WSM supplied electrical controls, flat to incline discharge conveyor with magnetic head pulley and overhead magnet to maximize metal removal and finished fiber quality.
---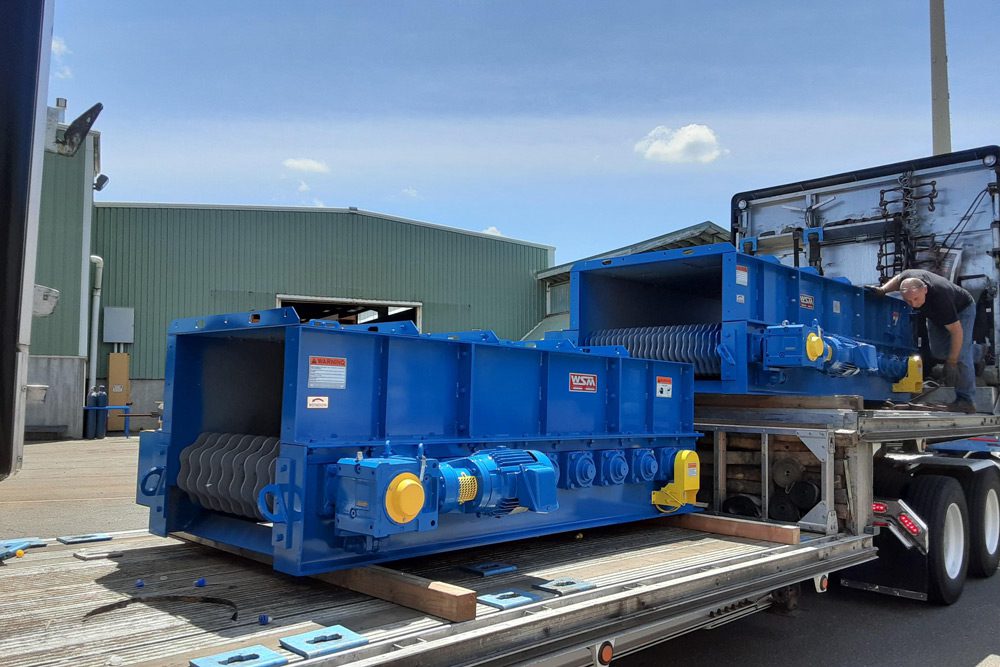 Two Disc Screens sharing a ride to the SE. One to an international wood-based panel manufacturer and the other to a wood waste recycling and mulch manufacturing operation.
---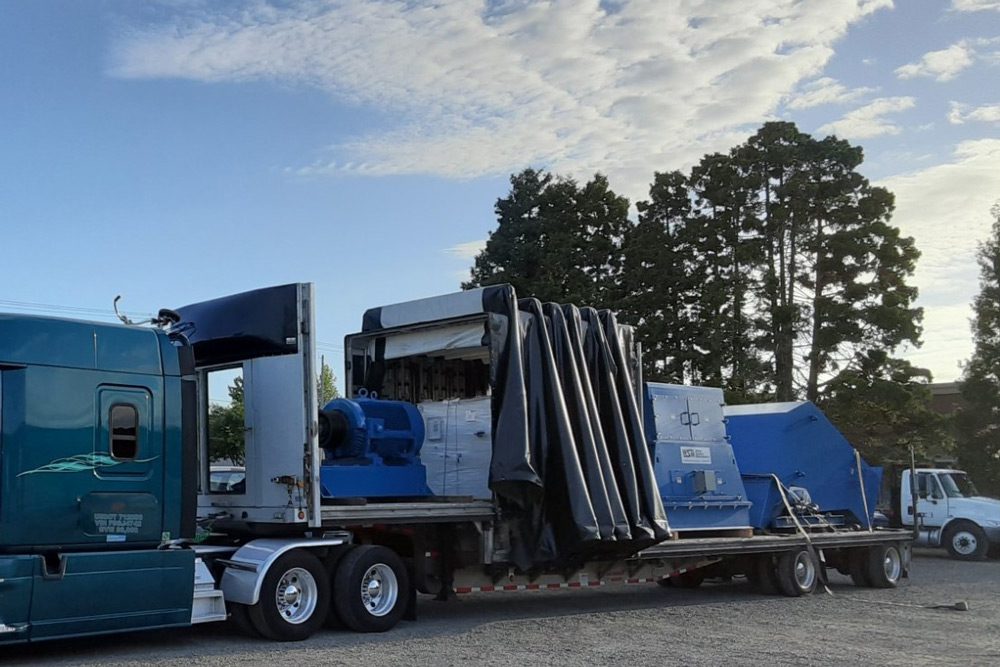 Large Vertically Fed Grinder, operating with 500 HP motor, going to an urban wood waste recycler in the NE. WSM also supplied the infeed chute, electrical control panel, and start-up assistance with maintenance training.

---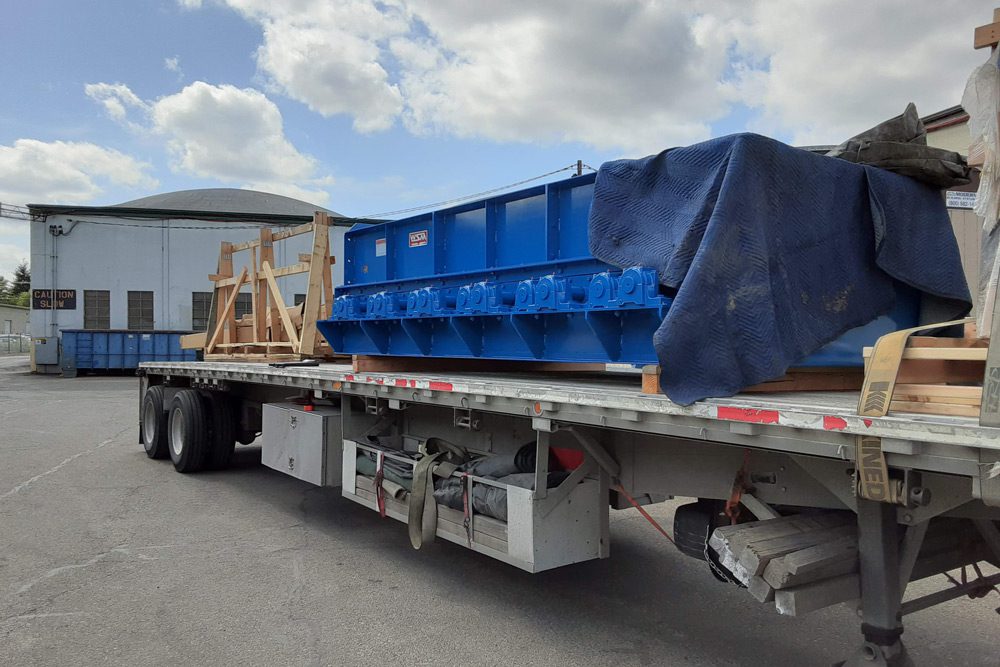 Large Disc Screen manufactured for a biomass power plant located near their sawmill site in Canada. This machine is a direct replacement for a machine originally purchased in 1995.
Get Application Answers
Blog General Application Answers Form - No PDF
"*" indicates required fields