Committed to delivering the best value to our customers and continually setting new standards for quality, construction, and innovation sets WSM apart. The ability to supply individual industrial machines and complete, engineered processing systems means you get the best solution to grow your business.
Bale Processing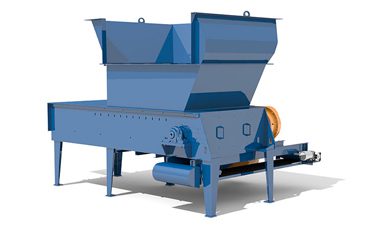 LOW RPM HOPPER FED GRINDERS
OSCILLATING SCREENS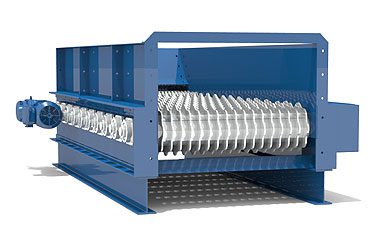 DISC SCREENS
Low RPM Horizontal Grinder
Oscillating Super Screener
HAMMERMILLS
Mid Speed Shredder
PARTS AND SERVICE
HORIZONTAL GRINDERS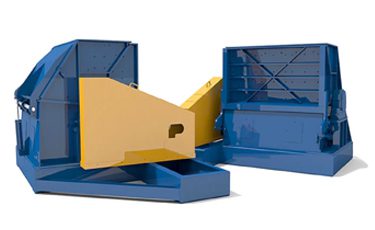 No-Knife Re-Sizers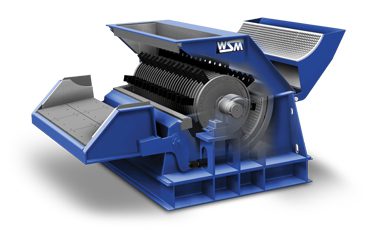 SHREDDERS
TROMMEL SCREENS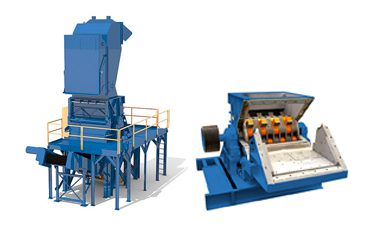 VERTICAL GRINDERS
VIRBATING SCREENS / CONVEYORS
USED/STOCK
WSM EQUIPMENT AND INDUSTRIES
Whether you know the best piece of industrial equipment for your application or just need help to solve a problem - we're here to help. Let our wood grinding, screening, and processing experts help you accomplish your goals.
WSM PARTS, SERVICE, TRAINING
Our dedicated parts and service industrial team is ready to help keep your equipment operating at peak performance. Preventative maintenance and operator training are available to help maximize machine efficiency.
COMPLETE PROCESSING SYSTEMS
Experienced in-house engineering staff available to integrate your new equipment with existing equipment, or design a system for your operation. Factory assistance with installation and start-up is also available.