Large Titan Series Horizontal Grinding System heading to large pallet manufacturer in the SE. System includes heavy duty chain infeed conveyor, support structure with maintenance access platform, and discharge conveyor with metal removal.
Disc Screen ready to go to a large biomass co-gen facility in the SE. This unit includes modular top covers with dust collection port.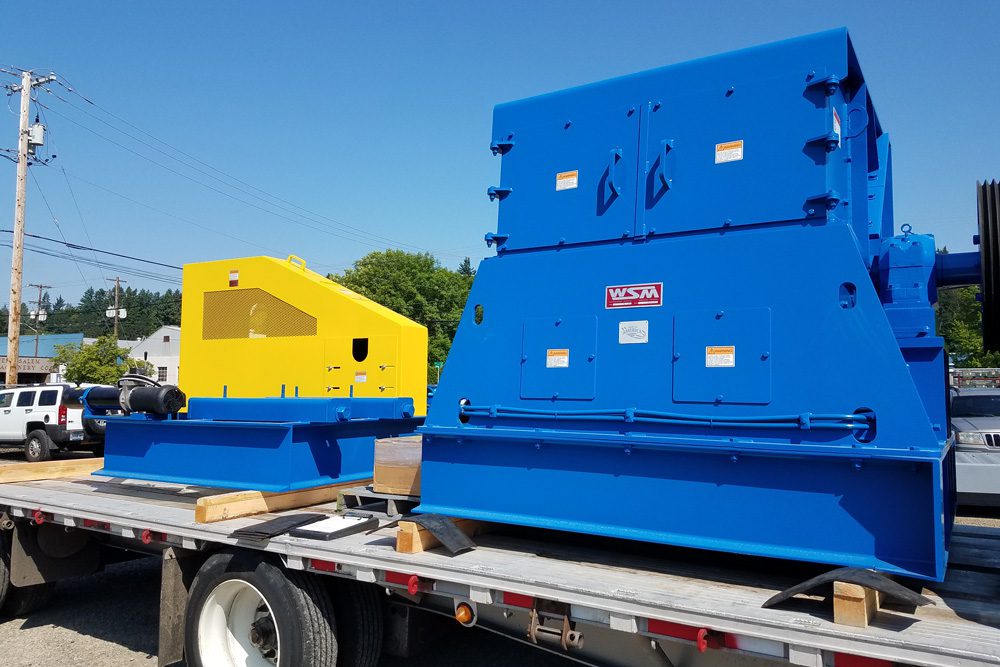 This large No-Knife Re-Sizer is going to a large pulp and paper mill in the SE to process over-thick and oversized pulp wood.
Horizontally Fed Low RPM Grinder with Vibrating Infeed Conveyor to a large lumber mill in the NE. Includes Vibrating Dump Table for batch loading of shorter pieces.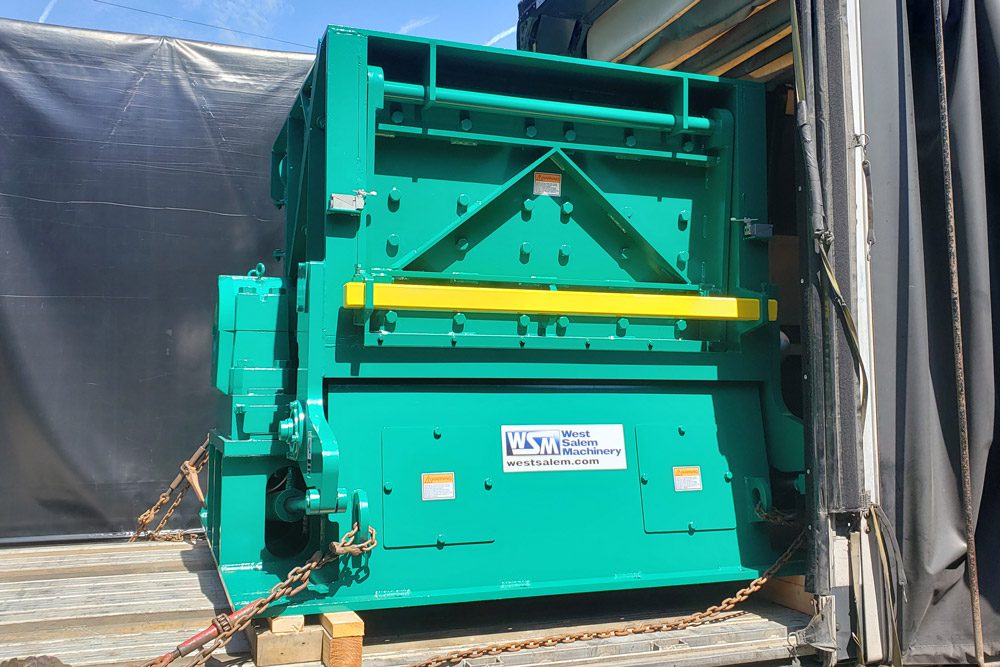 Large Vertical Grinder heading to a large OSB mill in the Midwest. This grinder features WSM's High Inertia Rotor to power though large pieces.
Large Disc Screen on its way to a large particleboard and panel producer in the NW to process green sawdust and shavings.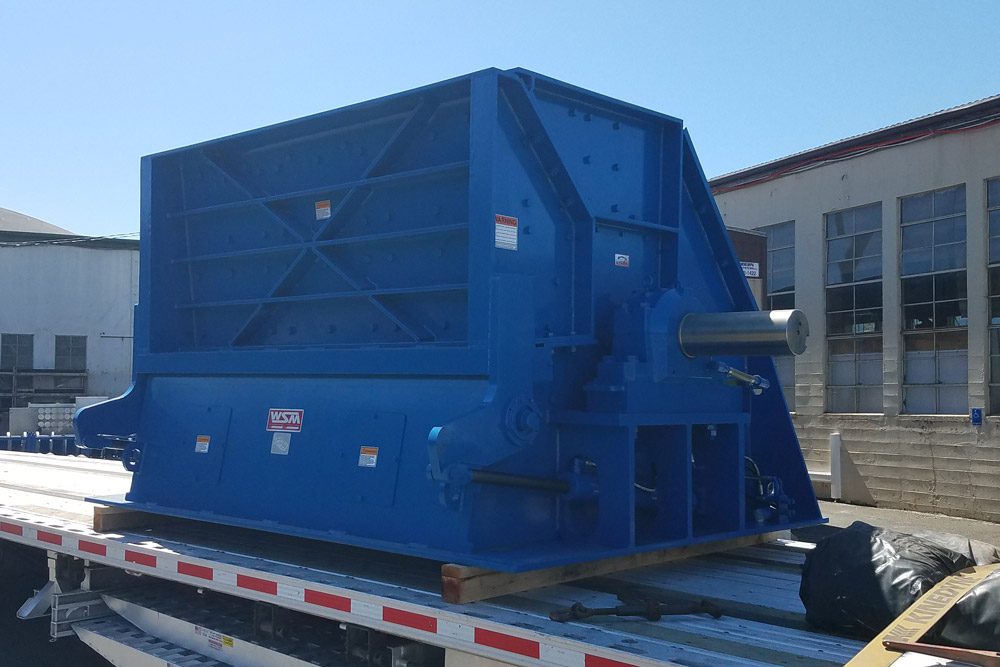 Two massive Super Shredders went to a large plant in the NW that converts woody biomass into renewable biofuels.
Get Application Answers
Blog General Application Answers Form - No PDF
"*" indicates required fields