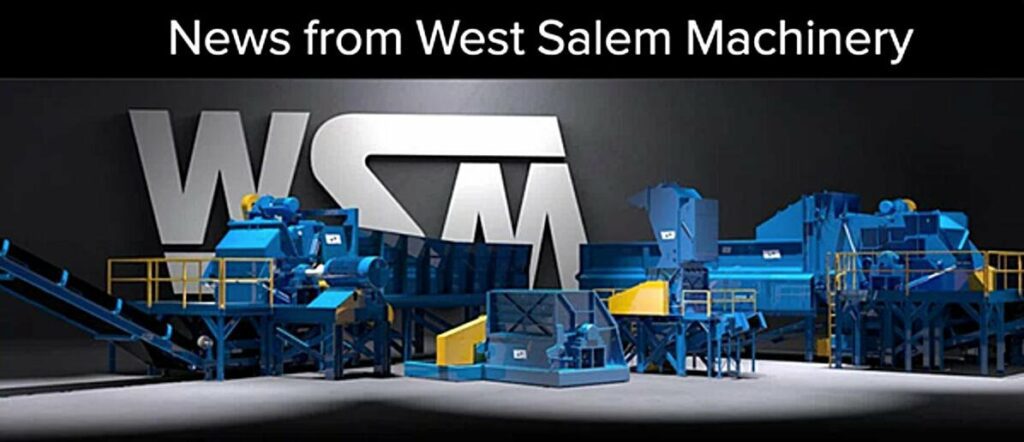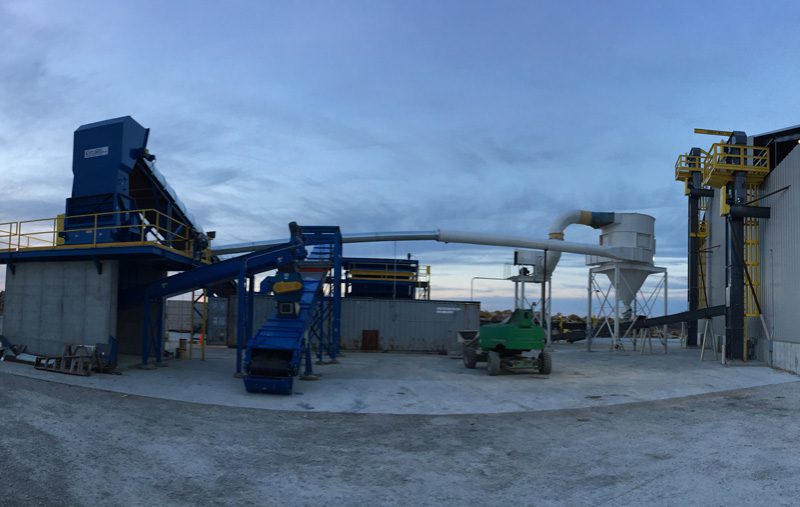 Urban Wood Recycling
Recycle urban wood into useable, marketable fiber including biomass feedstock, landscape mulch, and compost. See how WSM helped one recycler greatly reduce operating costs, costly downtime, and improve production with our wood pallet grinding machines.
---
---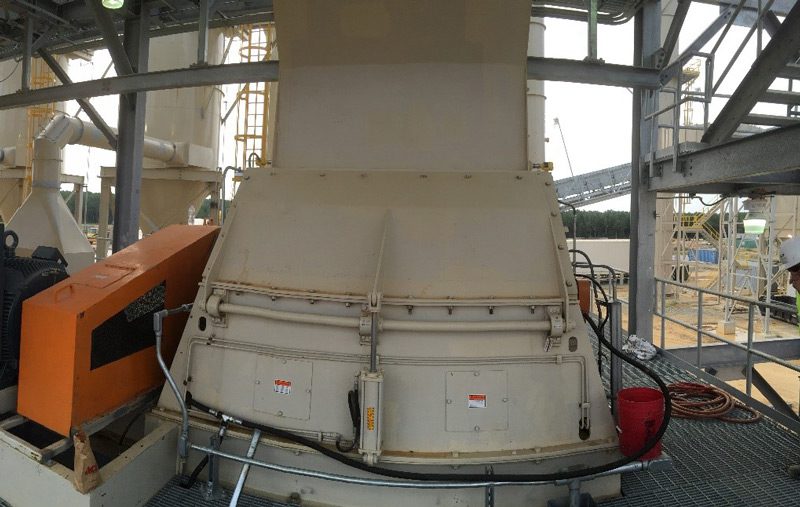 The Unique & Powerful Super Shredder
Eliminate the need for multiple size reduction machines with WSM's Super Shredder. This unique hybrid machine allows a single shredding/milling machine for the highest volume applications. Bigger. Faster. Stronger
---
---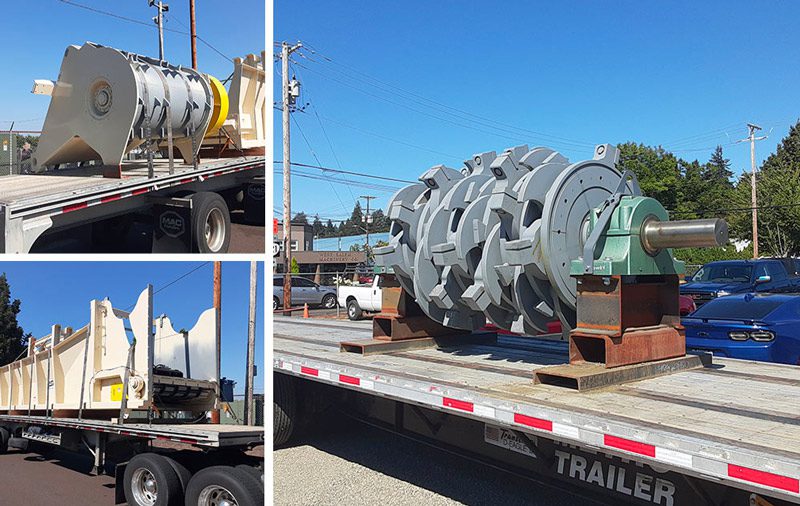 Recent Shipments
Massive Titan Horizontal Grinder going to a large mulch producer. Heavy-duty Vibrating Conveyors for a mill in the Southeast. Vibrating Screens going to the Midwest. A No-Knife Re-Sizer, a 15 rotor Disc Screen, and more.
---
---
Get Application Answers
Blog General Application Answers Form - No PDF
"*" indicates required fields