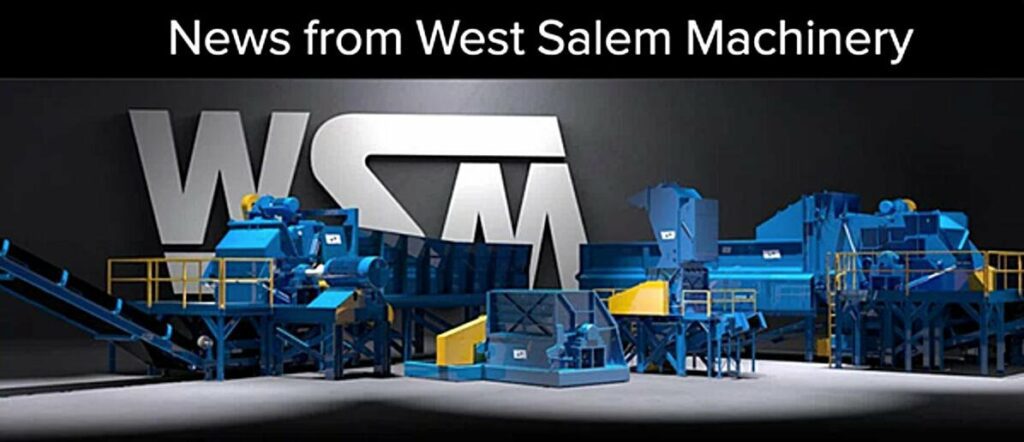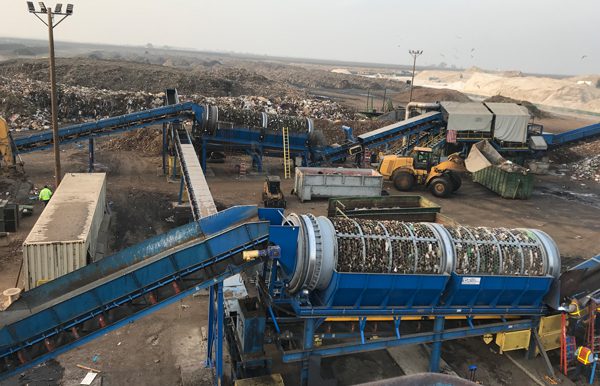 A Better Way to Process Organics – WSM Screening, Cleaning, & Sizing Equipment
WSM Organics Processing Equipment & Systems provide a better way to process green waste, food waste, and mixed waste with organics and eliminate costly and maintenance prone portable machines.
---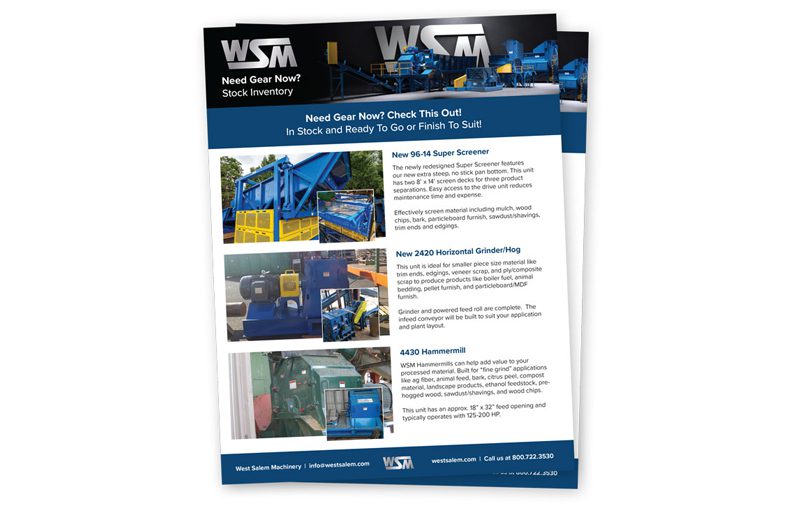 Need Gear Now? Check This Out!

We've got new and used gear in stock and ready to go or finish to suit your facility. New 8′ x 14′ Super Screener, New 2420 Horizontal Grinder/Hog (infeed conveyor built to suit), Used 4430 Hammermill for fine grinding, and more!
---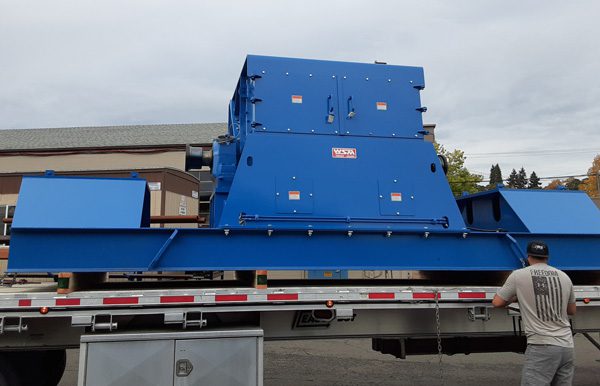 Recent Projects & Shipments

Recent shipments include a multiple load shipment going to a large furniture manufacturing plant in Vietnam, A Vertical Grinding system going to a large mulch producer in the northeast, and a low rpm Grinder for a lumber mill.
---
---
Get Application Answers
Blog General Application Answers Form - No PDF
"*" indicates required fields