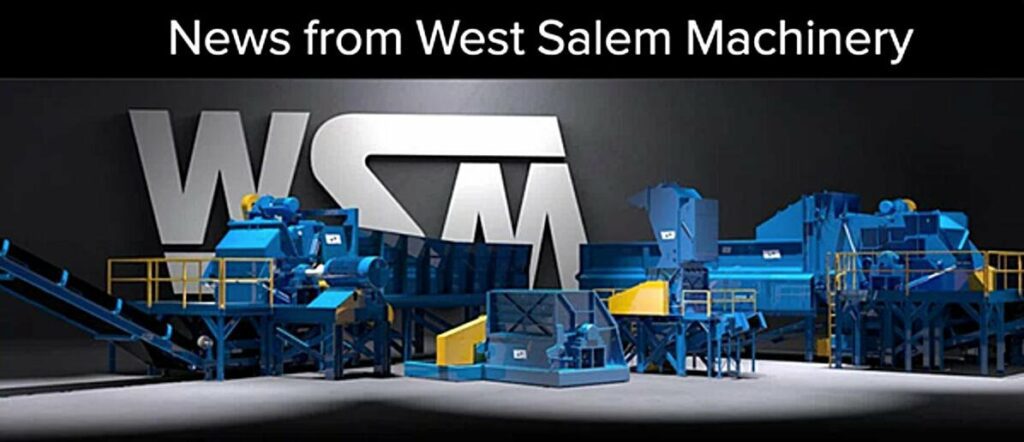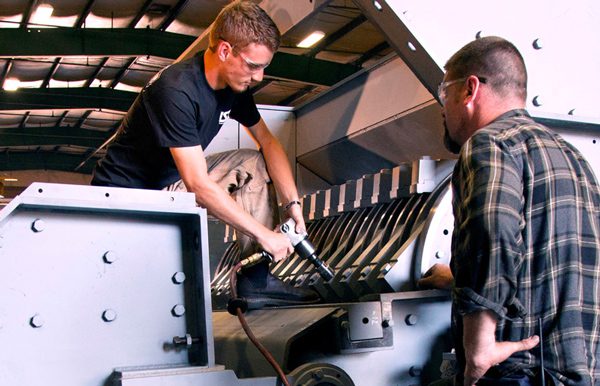 Upgrade Your Grinder
WSM grinders have the features that reduce maintenance costs, protect your investment, and maximize production. Get improved access for easy routine inspections and maintenance with our unique pivoting top case. Protect vertical grinders processing C&D debris with our ballistics infeed chute. We're ready to help you upgrade your grinder!

---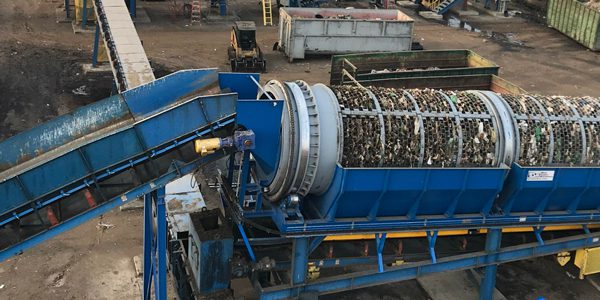 Meet the Industry Standard: Titan Trommel
WSM Titan Trommel Screens represent an evolution in manufacturing skill and technique and redefine the industry standard for this machine type.  Delivering superior screening performance with capacities up to 500 cubic yds per hour. Multiple product separations possible with screening zones. 

---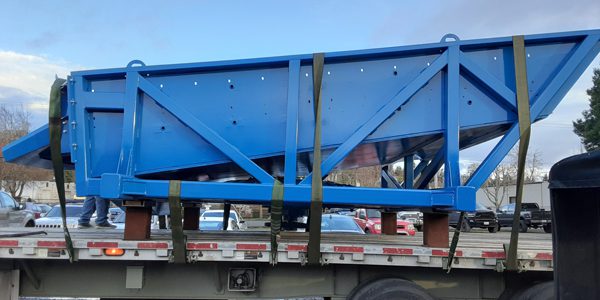 Bark, Mulch, & Soil Processing
Check out some of ur recent shipments – an Oscillating Screen, a Vertical Grinder, a Hammermill, and a Disc Screen!
---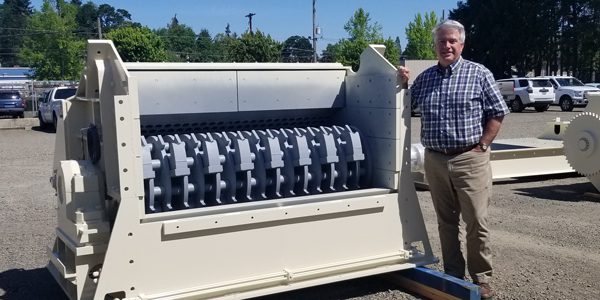 Welcoming Kirk Morton as COO
We are pleased to announce Kirk Morton has joined our management team as Chief Operating Officer. Learn more about Mr. Morton.

Get Application Answers
Blog General Application Answers Form - No PDF
"*" indicates required fields