Kirk Morton – New WSM Chief Operating Officer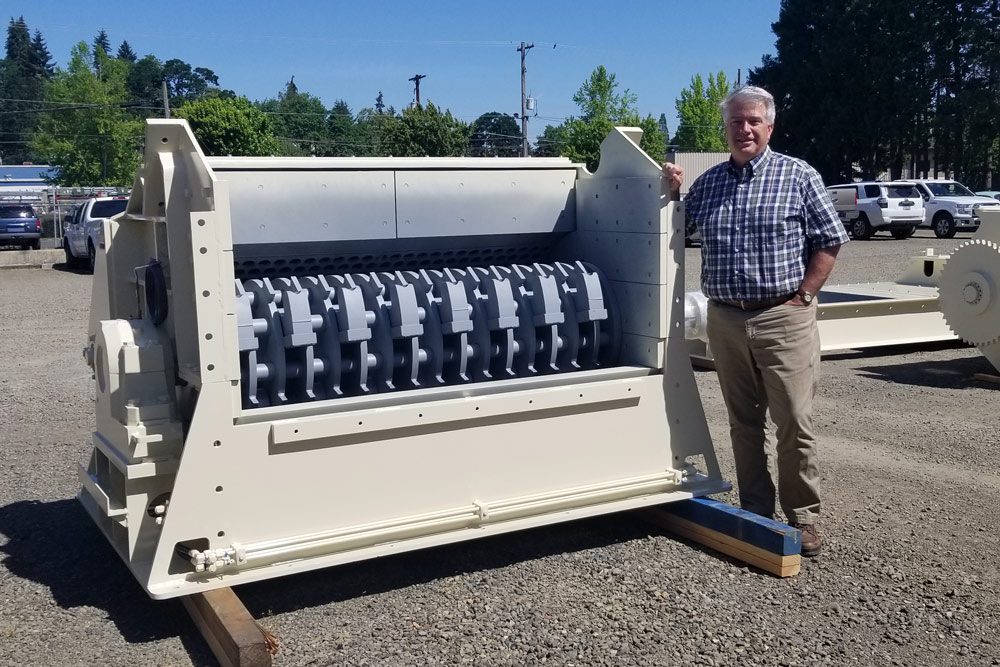 WSM is pleased to announce Kirk Morton has joined our management team as the company's Chief Operating Officer. Mr. Morton will be focused on WSM's strategic goals for growth, customer service, efficient operations, and product development for WSM's Biomass and Wood Fiber processing machinery business. He brings proven skills in building parts and service businesses, marketing, and international business development.
His previous roles have included positions as business unit manager, global leader of sales & marketing, President & COO, and President & CEO for privately held and publicly traded industrial equipment manufacturers. WSM is looking forward to Kirk's input on expanding our current endeavors and developing new strategies to provide the highest value and support to the industries we serve.