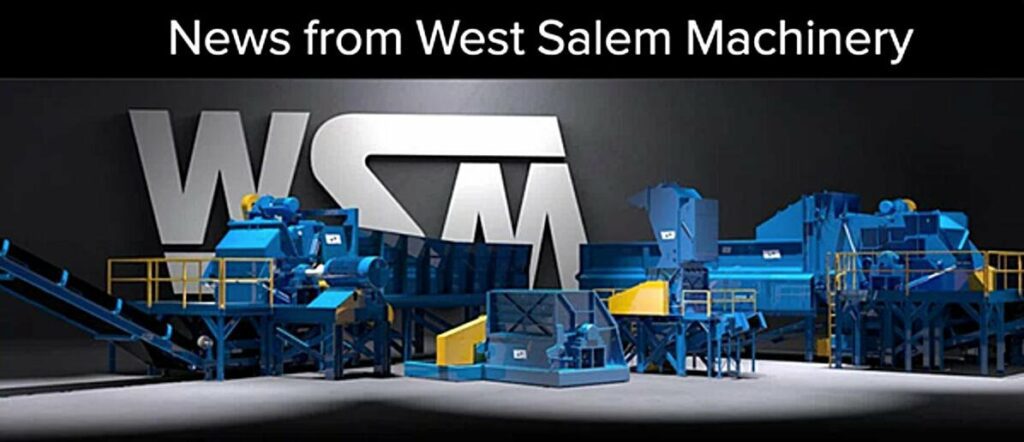 Introducing WSM's Newly Redesigned Super Screener
WSM's Super Screener is specifically designed and manufactured for reduced maintenance, longer operating life, and increased production.
Redesigned basket is 15% lighter – less mass means less fatigue, and longer machine life
Increased durability thanks to oversize hanger
Reduced maintenance time with relocated drive unit
Stainless lined pan bottom eliminates sticking of wet material
Extra steep pan bottom moves material up to 4 times faster!
---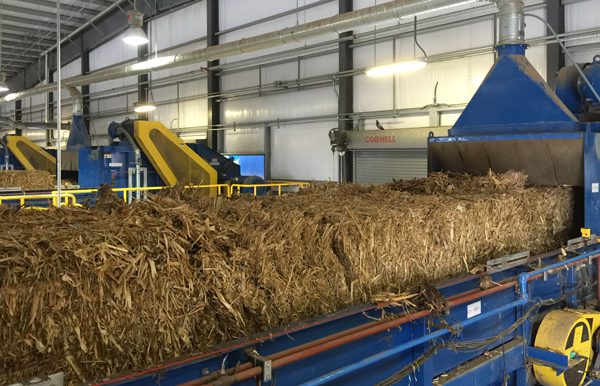 Automated High Volume Bale Processing Systems
Learn how WSM's system delivers process ready feedstock for large scale bio-fuel, bio-refining, bio-power, and animal feed operations. Read how the five modules can be integrated for fit plant requirements.
Bulk Bale Receiving, Singulating, and Inspection/Rejection
Automatic Bale Destringer
Bale Chopper for primary size reduction
Screening and Cleaning for dirt removal
Shredding and Milling for final fiber preparation
---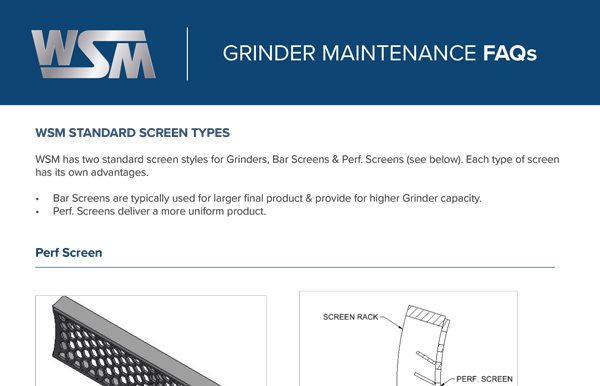 Grinder Maintenance FAQs – Sizing Screens
Learn more about the different types of screens available for grinders, hogs, and shredders. They each have unique advantages. Based on the material being processes and required end product, we can mix types and sizes to produce the fiber needed. Do you have the best combination for your facility?

---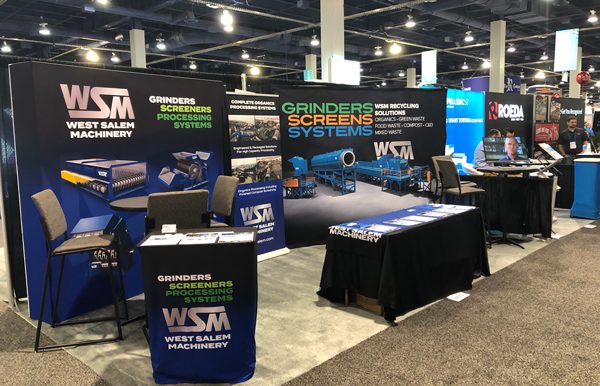 We'll be at Waste Expo in Las Vegas – Will You?
If you are attending Waste Expo (or any of the co-located events) in Las Vegas this month, come by and say hi. We'll be located in the Organics Pavillion – Booth 1350. Patrick and Kirk are looking forward to meeting you and learning about your facility. We hope to see you there!

---
Get Application Answers
Blog General Application Answers Form - No PDF
"*" indicates required fields