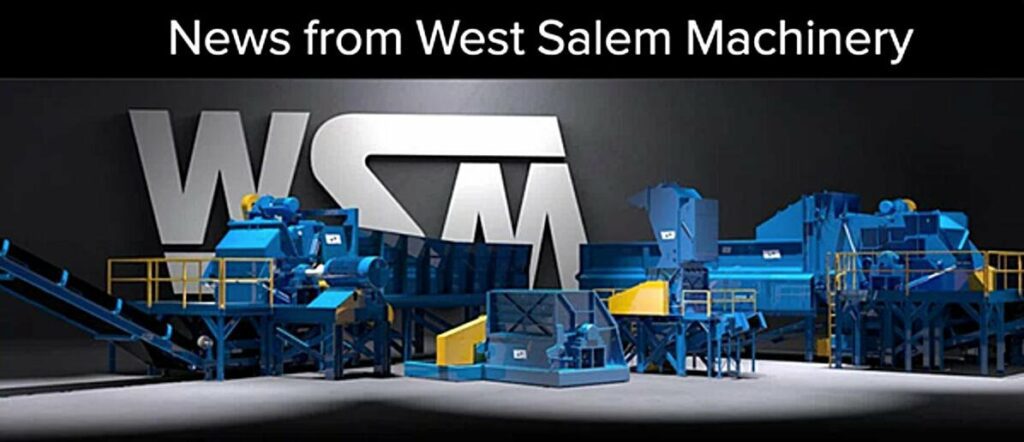 High Capacity Green & Dry Milling Systems

Convert biomass materials into consistent fiber size and geometry for high volume pelleting. WSM's mill duty green milling Super Shredders and dry milling Hammermills deliver continuous 24/7 production of premium quality feedstock.
---
Titan Trommels Produce Value-Added Finished Fiber

Screen asphalt shingles, bark, compost, food waste, mulch, organics, shredded plastic, top soil, wood waste, and more with WSM's Titan Trommel Screens. The revolutionary construction techniques and highest screening volumes available make these the Ultimate Screening Machines.

---
Lets Meet at One of these Upcoming Trade Shows!

If your business is involved – or ready to get involved – in Compost, Biomass Power, Recycling, Wood Products, or any related industry, we hope to meet you at one of these tradeshows! Tell us about your operation and how we can help streamline your process. Or contact us now to get started!

---
---
Get Application Answers
Blog General Application Answers Form - No PDF
"*" indicates required fields