PRODUCT SHOWCASE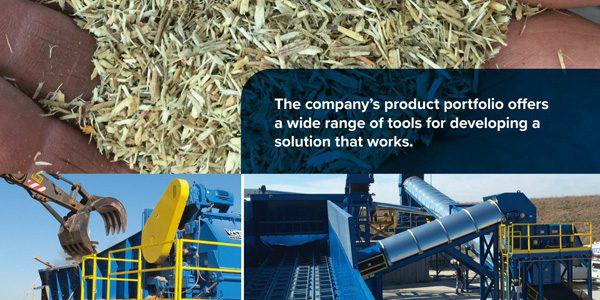 The Best Machine for the End Product You Need
Helping our customers convert incoming feedstock into the finished product they need. Providing the best machine or processing solution. It's what we do. "Every machine we build is built to the requirements of the customer. Machines are optimized based on what the machine needs to process." Mark Lyman, President of West Salem Machinery.
---
PRODUCT SPOTLIGHT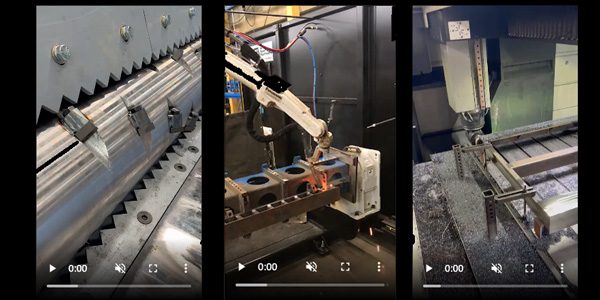 Looking Forward – Looking Back
As the year draws to a close and attention turns to the opportunities that 2023 will bring, at West Salem Machinery, we're also looking back on 2022. It has been a year of exceptional development in both the recruitment of very strong new employees and facility initiatives, actions, and investments that position us well for the future.
---
THE LATEST FROM WSM
---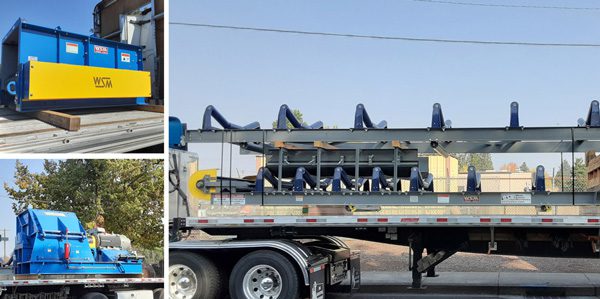 Recent Shipments

Vertical Hog/Grinder with 115 lb hammers and Disc Screen going to a sawmill in the SE. 4860 Shredder with 600 HP motor and Disc Screen going to a mill in the Mid-Atlantic. 4460 Hammermill going to biomass and animal bedding producer in the United Kingdom. Low RPM, hopper fed Grinder going to a nursery in Hawaii.
---
---
Get Application Answers
Blog General Application Answers Form - No PDF
"*" indicates required fields