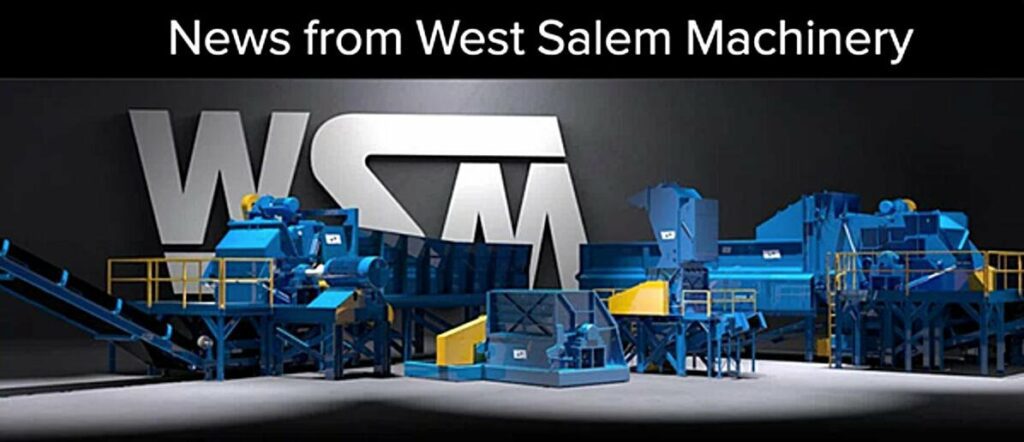 Recycle Urban Wood Waste Into Marketable Fiber
See WSM's Urban Wood Waste Processing System In Action!
Reliably convert urban wood waste into marketable fiber
Produce finished fuel for biomass power, boiler fuel, and pellet feedstock
Value added end products can include animal bedding, compost, compost bulking agent, landscape mulch, particleboard/MDF furnish, pulp wood fiber, and soil amendment
Learn how WSM's experience and diverse line of equipment can help your operation convert waste into marketable fiber
---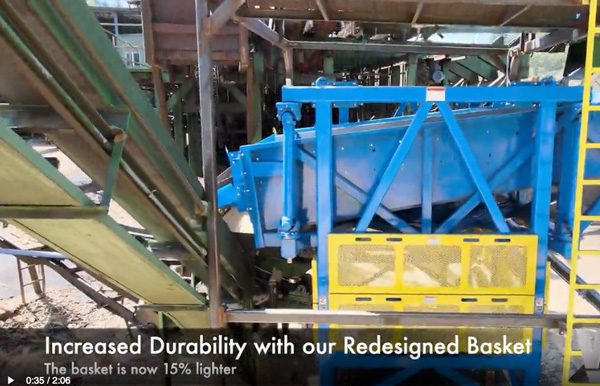 WSM's Super Screener Provides Unique Benefits
The newly redesigned Super Screener includes a stainless steel lined pan bottom that helps prevent wet material like compost and bark mulch from sticking. Learn more about the Super Screener!
---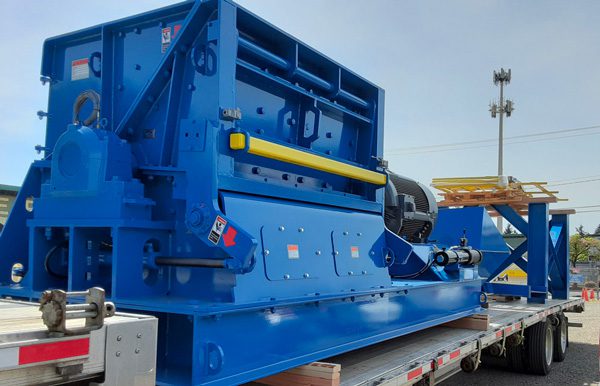 WSM's Recent Shipments
Learn about some of the projects we've recently completed!

---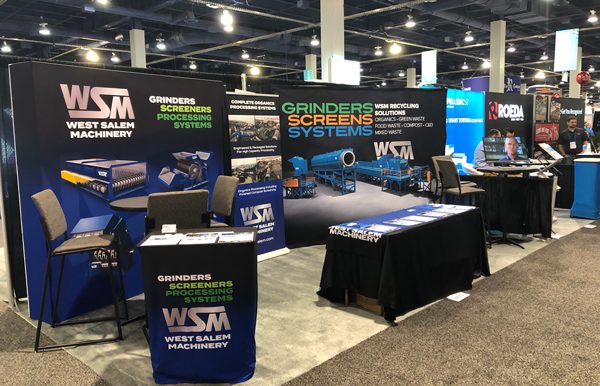 Come See Us in Atlanta!
We'll be exhibiting at the Forest Products Expo in Atlanta on August 11th, 12th, & 13th! The Expo has been a premier semi-annual event since 1950. Come see Kirk and Cory at the Georgia World Congress Center in Booth 650. Contact us to learn more!

---
Get Application Answers
Blog General Application Answers Form - No PDF
"*" indicates required fields