PRODUCT SPOTLIGHT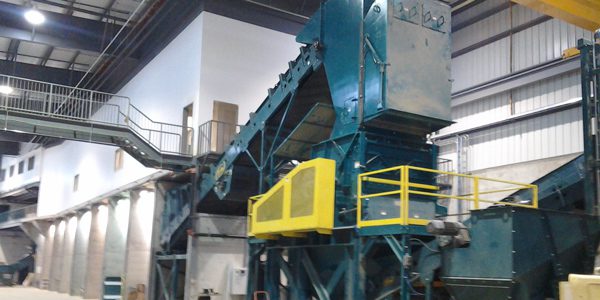 Reliable Vertical Grinders & Optional Features
WSM's rugged, productive, and easy to maintain Vertical Grinders help turn waste to profit. These Grinders deliver the flexibility to meet wide ranging demands in products sizing. We can help you produce products including pellet feedstock, chipboard furnish, mulch, and feedstock for biomass power.
---
TRADE SHOWS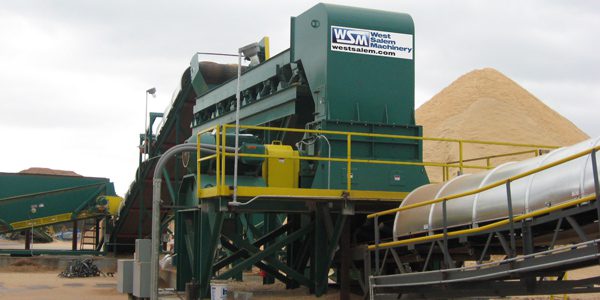 Join Us At The International Biomass Conference
Join us at the 16th Annual International Biomass Conference in Atlanta from February 28 – March 3! Let's discuss your projects for biomass power, pellets, and bioenergy. Learn how our field proven, mill-duty Grinding, Shredding, Milling, and Screening equipment can produce the fiber you need for the product you're producing.
---
THE LATEST FROM WSM
---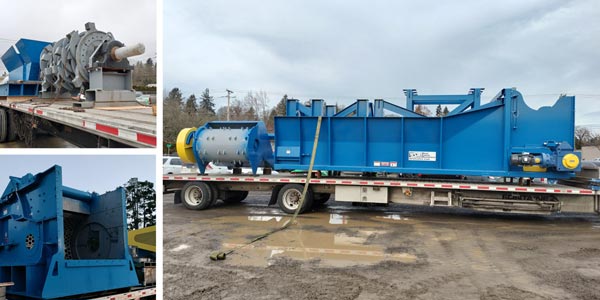 2023 Recent Shipments
See a large Vertical Grinder going to a recycling facility in Canada to produce clean, green energy for electric vehicles. A small Vertical Grinder going to a food waste recycling facility for anaerobic digestion. WSM's Titan Horizontal Grinding System heading to the SE to process green waste, urban wood, and land clearing debris.
---
---
Get Application Answers
Blog General Application Answers Form - No PDF
"*" indicates required fields