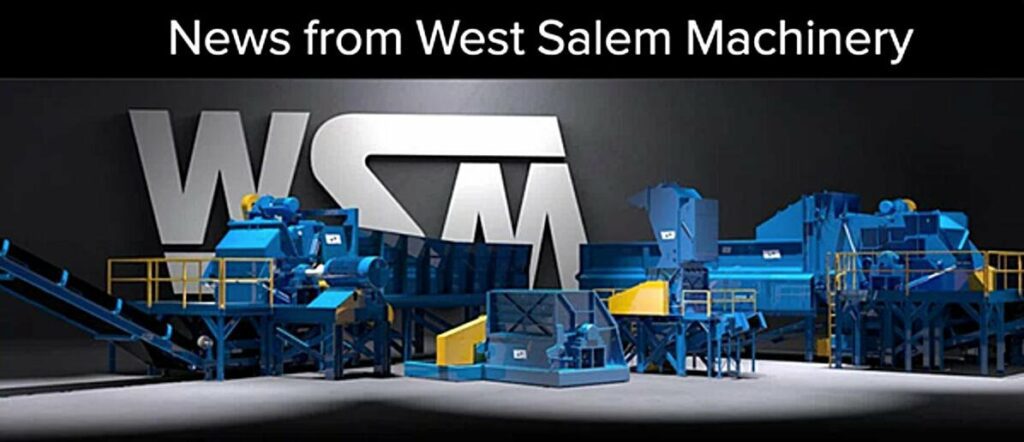 Leading in Bark Screening Technology

Superior Screening Solutions – Find the best bark screening solution for your facility with our whole family of screening technology including Vibrating Screens, Oscillating Screens, Trommel Screens, and Disc Screens in a wide range of sizes and configurations. 

---
Your End Product is our Starting Point

Providing innovative solutions to convert waste and residuals into the desired finished product in an efficient and cost-effective manner – it's what we've done for 75 years. "We optimize machines through real world testing. We make sure we have everything dialed in."

---
Recent Shipments

If your business is involved – or ready to get involved – in Compost, Biomass Power, Recycling, Wood Products, or any related industry, we hope to meet you at one of these tradeshows! Tell us about your operation and how we can help streamline your process. Or contact us now to get started!

---
---
Get Application Answers
Blog General Application Answers Form - No PDF
"*" indicates required fields