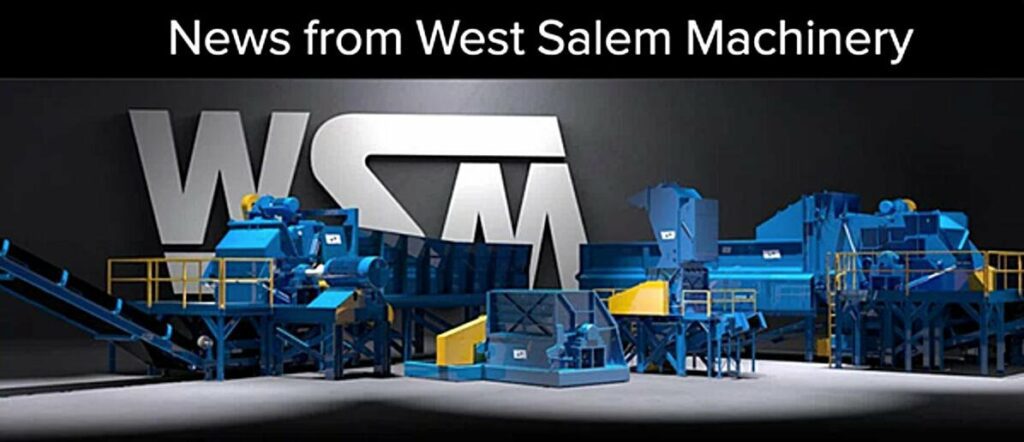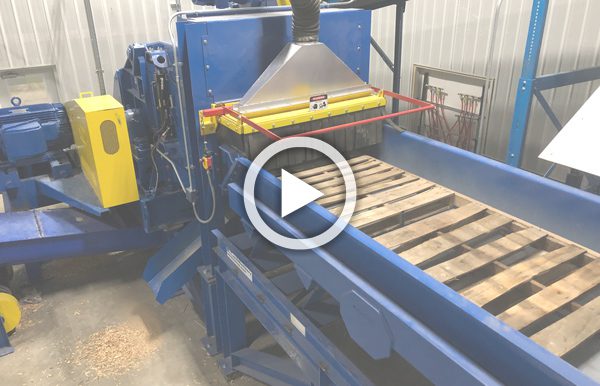 See WSM's New Mid-Speed Shredder In Action!
See WSM's New Mid-Speed Shredder, delivering more shredding power with its solid steel, high inertia rotor and energy efficient electric drive, which produces a finished product in just one pass!
---
---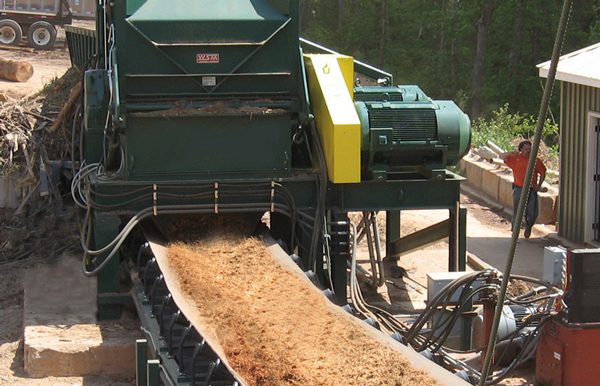 WSM's Massive Titan Grinders!
WSM's Titan Grinders are engineered and built to handle high volumes and difficult sizes of material – including construction and demolition waste, urban wood, and land clearing – into marketable fiber.
---
---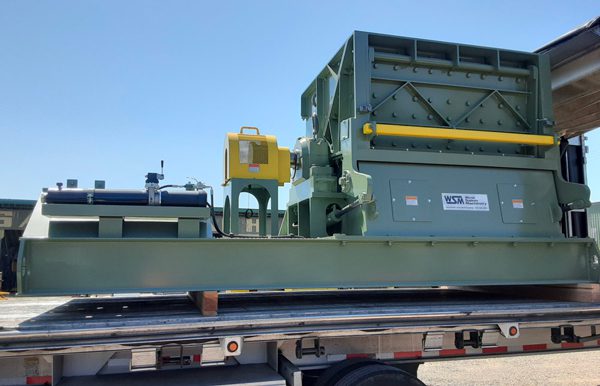 Recent Shipments
Recent shipments include a Disc Screen to classify sawdust and chips, a Vibrating Screen to screen mulch, and a Horizontal Grinder to process pallets and urban wood waste.
---
---
Get Application Answers
Blog General Application Answers Form - No PDF
"*" indicates required fields