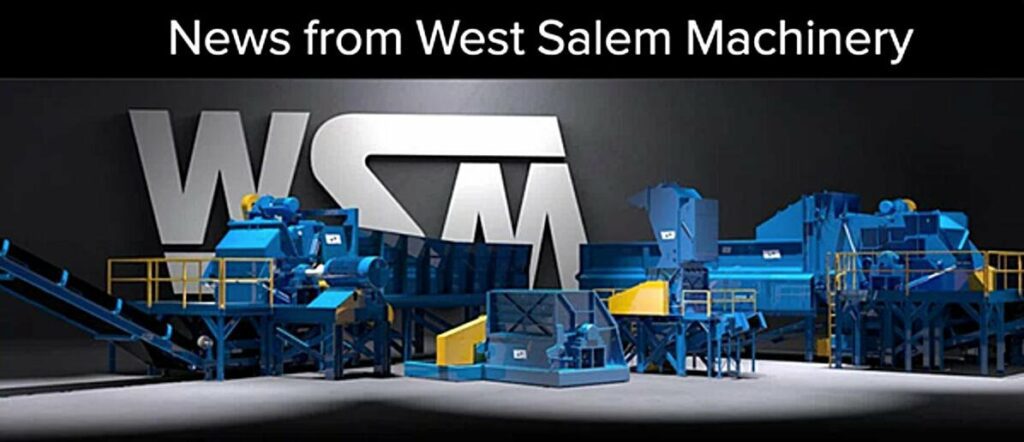 Making Mulch with Feed Mill Grinders
Primary Grinding, Finish Grinding, Thickness Screening, Fines Screening, and Integrated Systems. If you're looking for a better way to produce high volumes of mulch, check out WSM's stationery, feed mill grinders and systems.
---
---
Reclaim & Recover Wood Fiber
Mill and Maintenance Managers demand severe-duty machines with low maintenance and minimal downtime. WSM Wood and Bark Hogs, Screens, Shredders, hammer machinery, No-Knife Re-Sizers, and Panel Shredders deliver the most up-time and reliable operation to help reclaim and recover wood fiber.
---
---
Promotions at WSM
We are pleased to announce the promotion of two WSM team members. Cory Stouder has been promoted to Sales Manager, effective June 1st. Carsten Becker has been promoted to Parts & Service Manager, effective June 10th.
You can contact them at 800-722-3530, 503-364-2213, [email protected] and [email protected].
---
---
Get Application Answers
Blog General Application Answers Form - No PDF
"*" indicates required fields