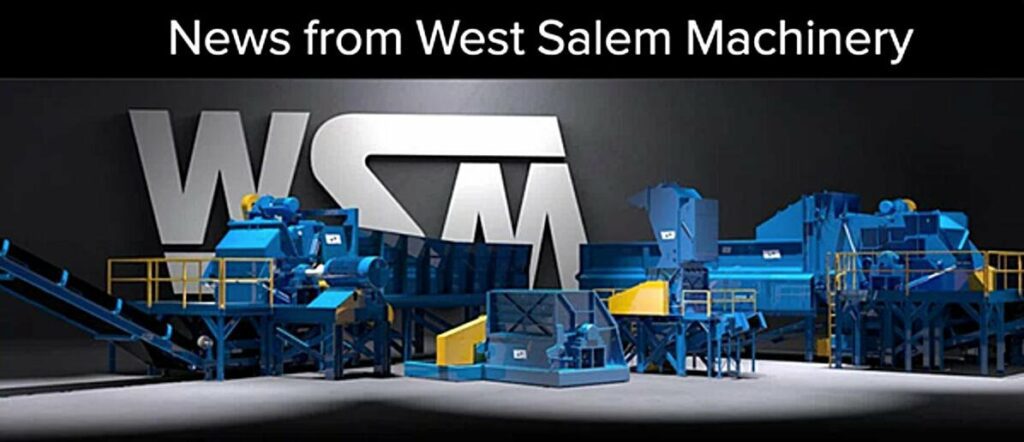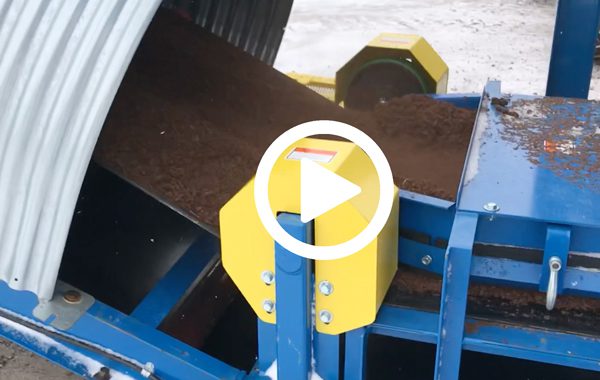 Bale Breakers & Fluffers, and Coir Breakers
Increase recovery and reduce handling with WSM's Peat Moss Bale Breaker the effectively deconstructs baled material. Deconstruct and process compressed coir blocks by the pallet load with WSM's Coir Breaker.
---
---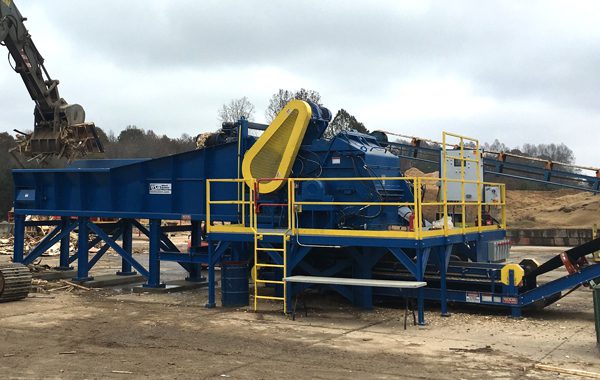 Titan Horizontal Grinder
WSM's Titan Horizontal Grinders produce large volumes of high quality, marketable fiber. Get severe-duty construction, energy efficient features, and quicker maintenance access.
---
---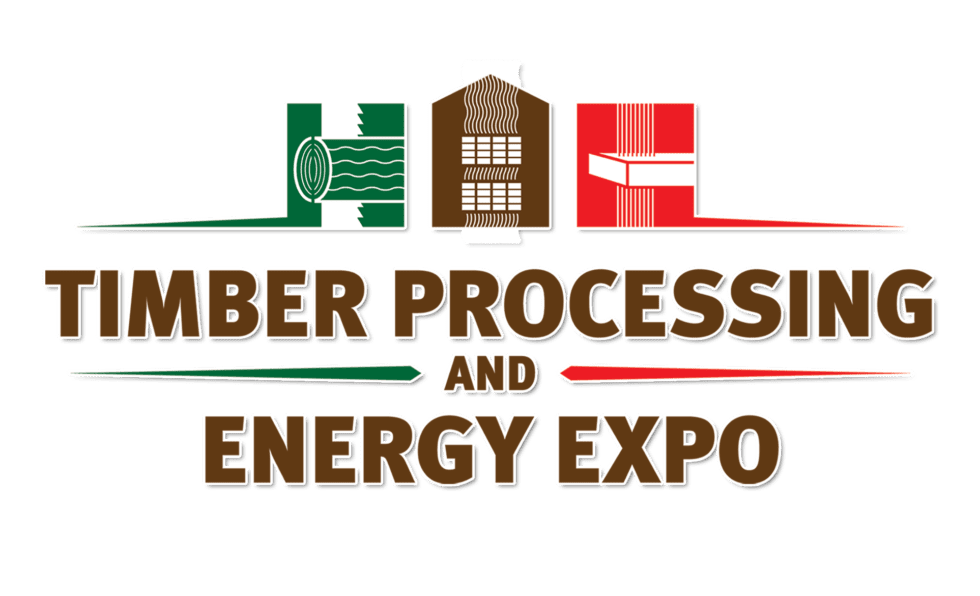 Free Admission to Timber Processing Energy Expo
Join us at the upcoming show in Portland! Register early and get free admission to all three days of the show, September 28-30, 2022. We'll be in booth 920. Download the form and send us a note or just stop by!
---
---
Get Application Answers
Blog General Application Answers Form - No PDF
"*" indicates required fields