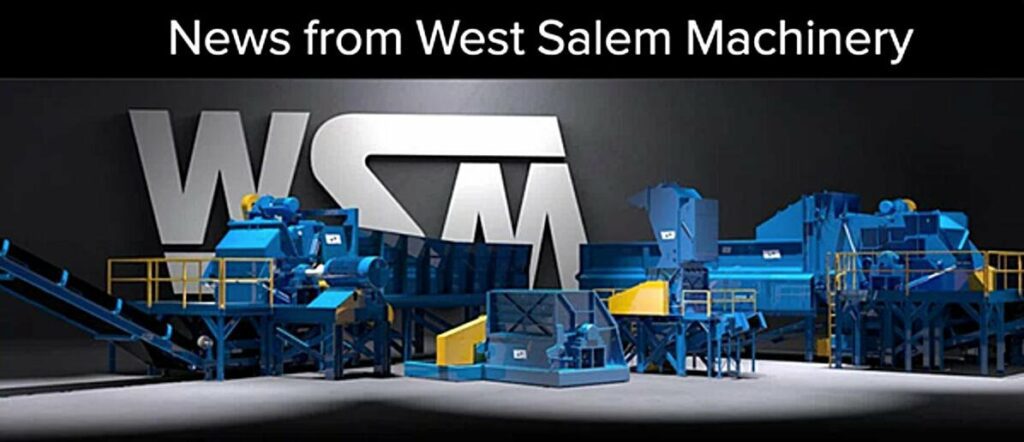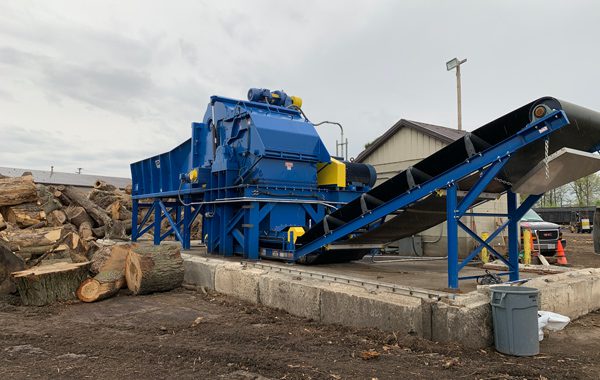 Diesel Costs Hurting Your Bottom Line?
It's time to make the switch! Watch your energy costs go down and improve your profit. Replace expensive diesel fuel with cleaner, more consistently priced electricity. Get increased reliability and more production.
---
---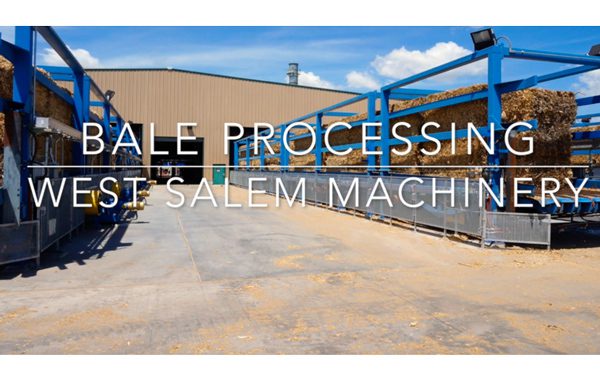 Get Process Ready Feedstock from Baled Ag Fiber
Automated, high volume processing of baled ag residuals. WSM's integrated Bale Processing System is a proven technology. Get bale handling and fiber processing for biofuel, biorefining, energy crops, and animal feed.
---
---
World Class Wood and Bark Hogs
Superior componentry and maintenance-friendly features deliver industry leading reliability. Less maintenance means more production. Rugged, mill-duty Wood and Bark Hogs provide unrivaled durability and performance.
---
---
Get Application Answers
Blog General Application Answers Form - No PDF
"*" indicates required fields